Singapore is on the number one ranking of places for doing business. The Singaporean Laws are quite flexible, accommodating and fertile for business. If you are serious about starting your business venture in Singapore, then, gear up because it only takes three days to set up a business. Sounds unbelievable? Well, that's how things in Singapore work!  Super fast and super-efficient. Singapore business world hasn't got where it has by simply sitting and thinking about it! You want something, then you start working on it right away.
The Three Steps to Starting your own Business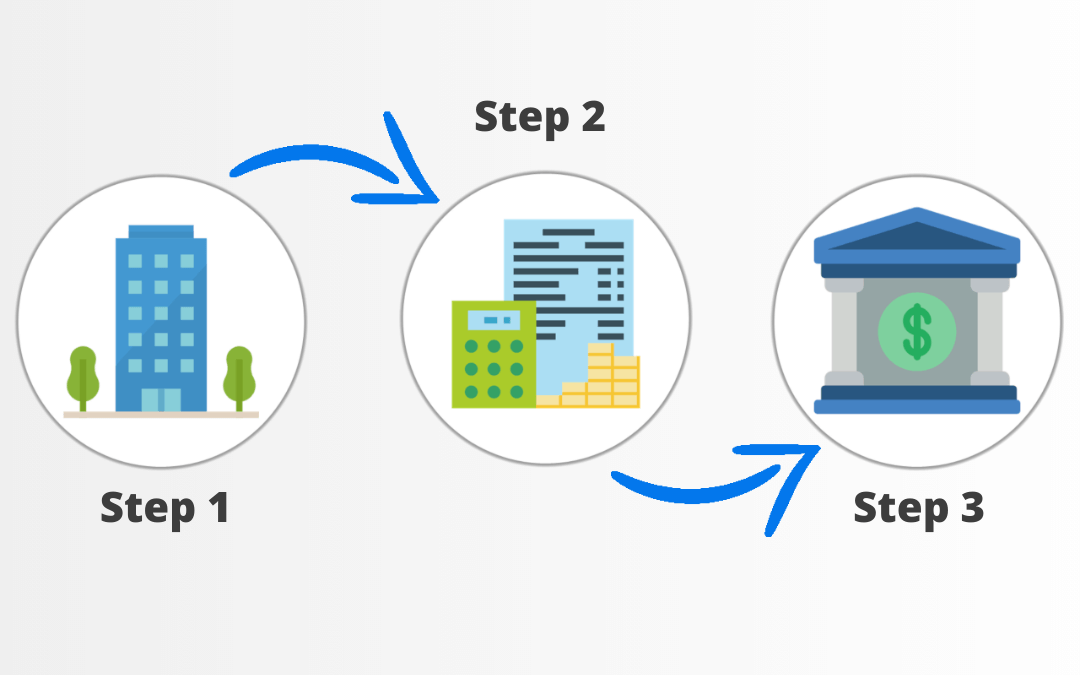 So how does one start a business? It's quite simple really. Let us walk you through the three simple steps that will help you in setting up your own business in Singapore.  The procedure is really simple. All you have to do is:
1. Select Your Business Entity
There are many options available to you in Singapore, of the different kinds of regulatory authorities. You can select any. However, mostly the companies in Singapore choose to sign up and register with the Accounting and Corporate Regulatory Authority (ACRA) as private limited companies. This has the plus point in the sense that your company gets recognized as a taxable entity due to its shareholders not being liable to debts and losses beyond the share capital. So this way, your first mission on the journey of starting your business in Singapore is achieved.
2. Start-Up Your Company
To set up your company, there are a certain set of preliminaries that need to be complied with. These are the laws that come under the Singapore Companies Act
The company name must be approved by the ACRA
Shareholders: Their number must be at least one
Company Secretary: needs to be a Singapore resident
Directors: at least one director must be based in Singapore
Paid-up capital: the minimum amount must be 1S$
Registered address: an address of an official workplace is required
As a newly designated Singapore company, you can go to the ACRA and purchase your Business Profile. This profile will list all the key information related to your business, registration number, registration date, shareholders' names, etc.
This electronic profile will help you in setting up your corporate bank account and applying for licenses and permits. It will also enable you to seek out potential business partners.
3. Open a Bank Account
As soon as your company is incorporated and you have gotten your Business Profile, you can apply for opening a bank account in Singapore. You can choose any Bank whether local or International.
The Company Secretarial Services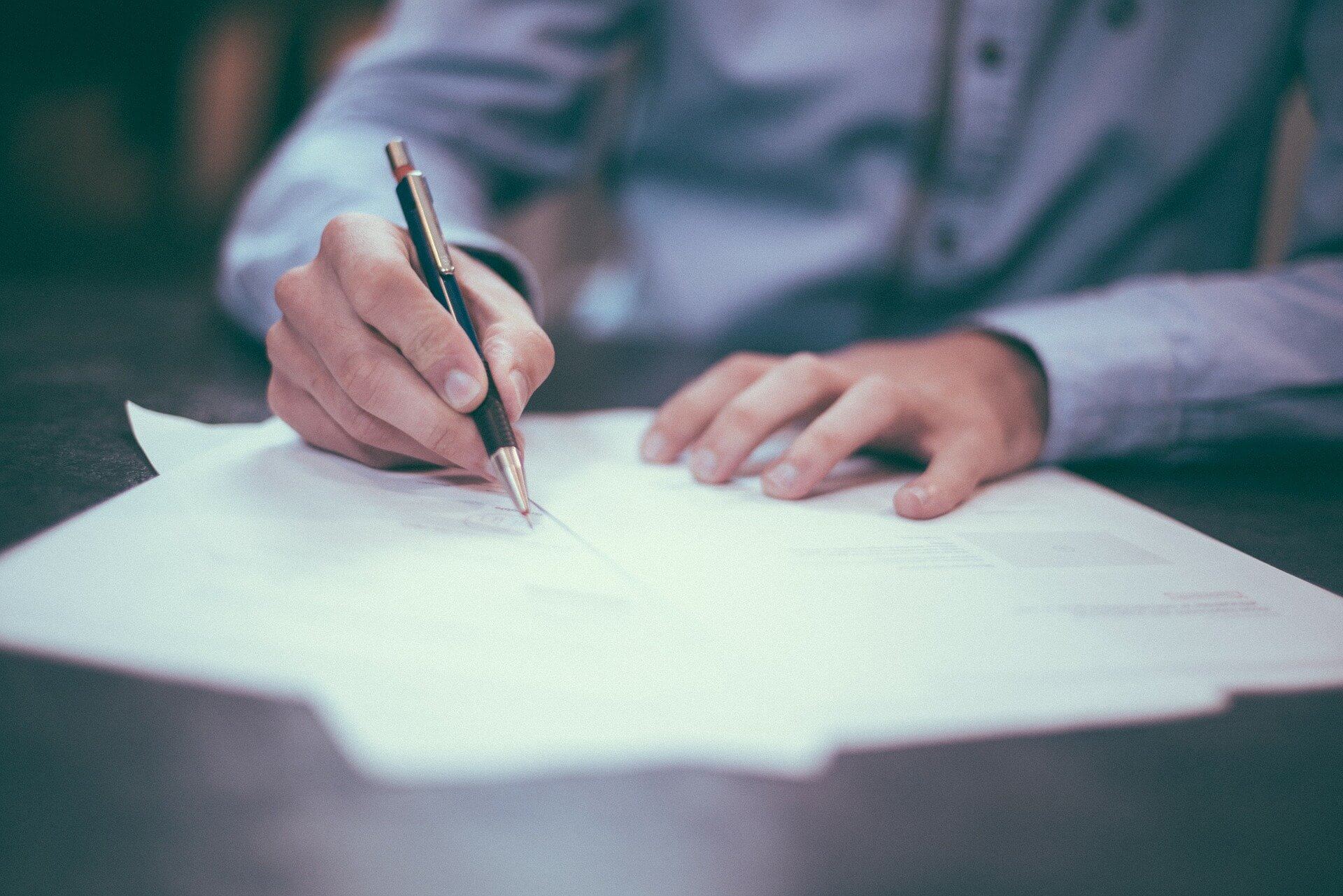 If you still find the task of setting up and running the business as daunting and overwhelming, then there's still additional ease available at your fingertips. All you have to do is click all the complications away. You have read it right! The option that is given to you is that of the Company Secretarial Services.
This service provides you with the best and unique opportunity of finding the best corporate secretaries. There are lots of companies that are offering just this service. The volume of businesses that need such services is rather big. So there are dozens of companies who have specialized in such services for business over the past 2 decades.  This helps you by taking all the tiresome paperwork and administrative hassle off your hands. Thus leaving you free to focus on growing your business instead of worrying about legal deadlines and paperwork.
And this is just the start, This company secretarial service provides a whole lot of other things for you as well such as
Hiring and appointing a highly qualified and capable secretary which is registered in the ACRA records.
It ensures that all your business letters, documents, and papers are accounted for and carry the name of your company.
Whether your business meets its annual compliance obligations or not is the prime responsibility of the Secretary.
Keeps check of the deadlines and monitors them as well as giving prompt notifications and advice.
All your company paperwork and documents are safely stored and filed away by your company secretary.
As the official secretary of the company, this service also includes drafting of the director's resolutions.
The different professional firms in Singapore can also provide accounting services.
Tax consulting and payroll services are also available at most established service providers.
Business re-structuring services are available when your company needs an objective view for cost control analysis.
Preparing your business for pre-seed investment or during merger and acquisition.
So what are you waiting for? If you want to start your own business in Singapore, then this is just the right option and opportunity for you.