IRAS Compliant Accounting Software – Designed for Micro Company and Small Businesses
Now InvoiceNow (Peppol e-invoicing) Ready with Financio Premium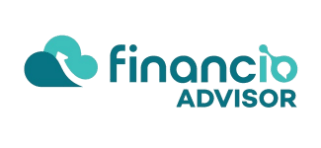 EBOS recommends Financio Premium for business owners who wants an affordable Cloud Accounting Software.  Financio Premium works with DBS and provide 24/7 bank sync. With such features, entrepreneurs and Cloud Accountants could perform bank reconciliation and identify missing data at a very fast speed.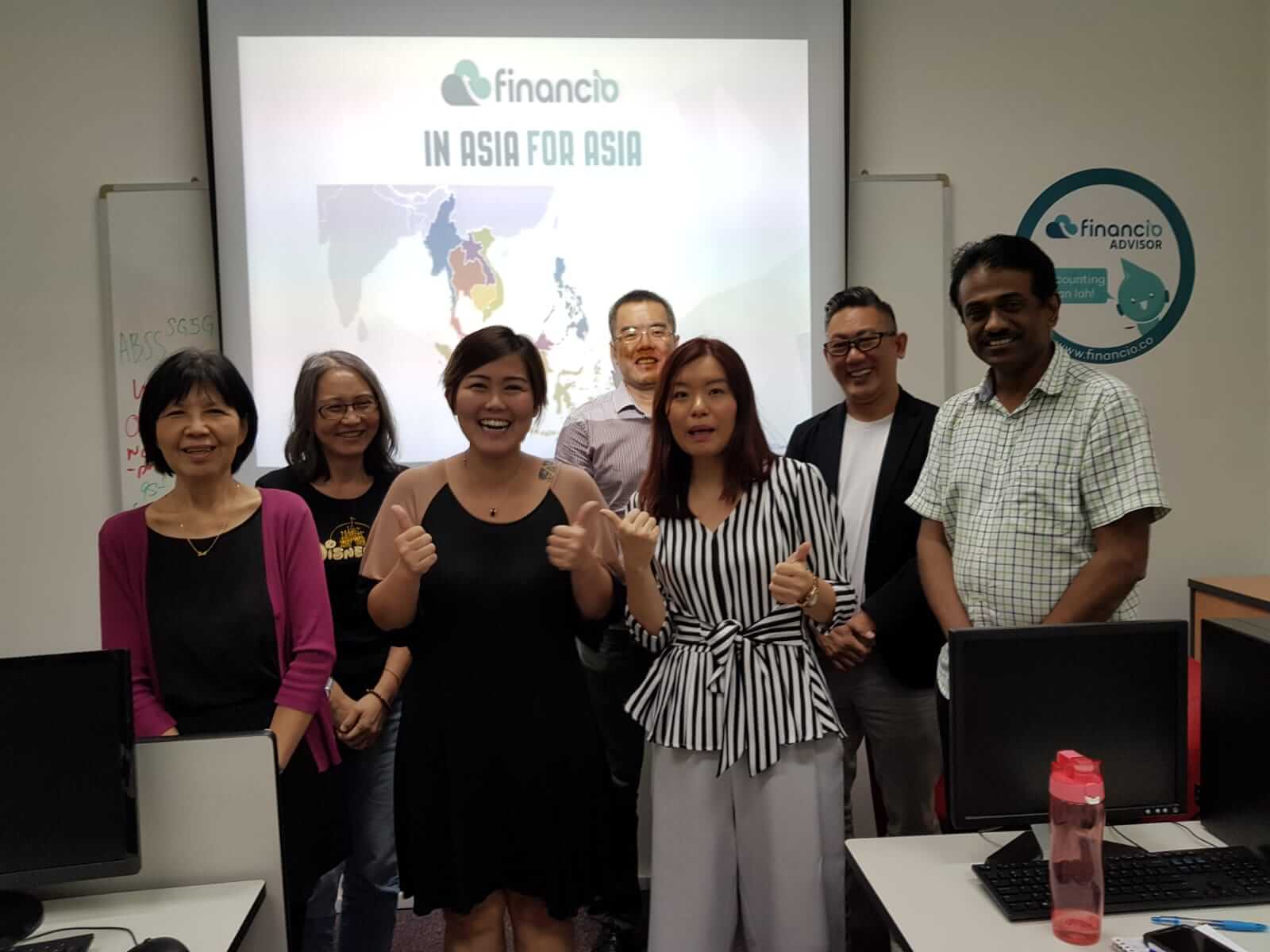 As a Certified Financio Advisor, we have hear positive feedback from users such as beautiful invoices with QR Code for PayNow process. Financio, Cloud Accounting Software also allows more than 1 EBOS Cloud Accountant to access the clients system. This has greatly improved our process flow when EBOS Cloud Accountants implemented a Peer to Peer or Senior to Peer checking system for all accounting assignments.
We strongly encourage you to learn more about Financio through our online training via Youtube or Resources.
For more details, please contact +65 9695 4688 for EBOS Cloud Accountants
AMAZING FEATURES OF
FINANCIO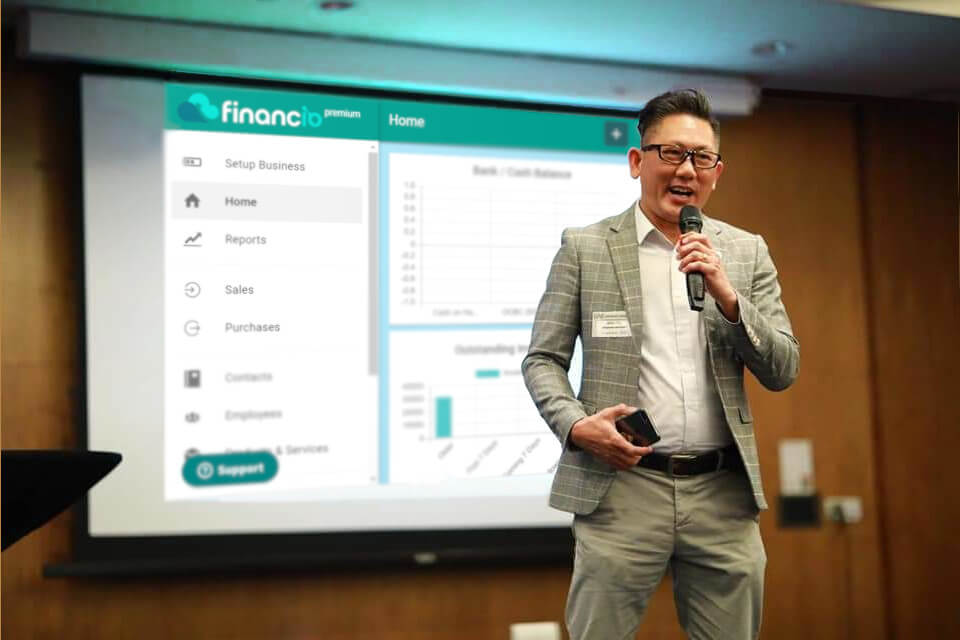 Cloud Accounting Automation
Singapore GST Compliant
Bank Integration with DBS Bank
Bank Level security Features
Customised E-Quotation & E-Invoice
Recurring Invoice
Financio Connect Supplier and Customers
Partners Collaboration
Mutilingual Interface
Live Chart and Dashboard
Allow multiple users to access the system
Mobile-ready application with CONNECT
InvoiceNow Ready
If you're interested in implementing Financio accounting software services into your company, EBOS Cloud Accountants is your best solution.
InvoiceNow (PEPPOL E-INVOICING) 
EBOS Cloud Accountants is now the pre-approved InvoiceNow solutions provider for Financio by IMDA
Try Peppol-ready E-invoicing for free today with Financio Premium
Send and receive e-invoices through the Peppol Network without changing your financial software or system.
To get on board with InvoiceNow E-Invoicing, simply contact us and we will onboard you to Financio so you can add your business partners and start exchanging e-invoices immediately.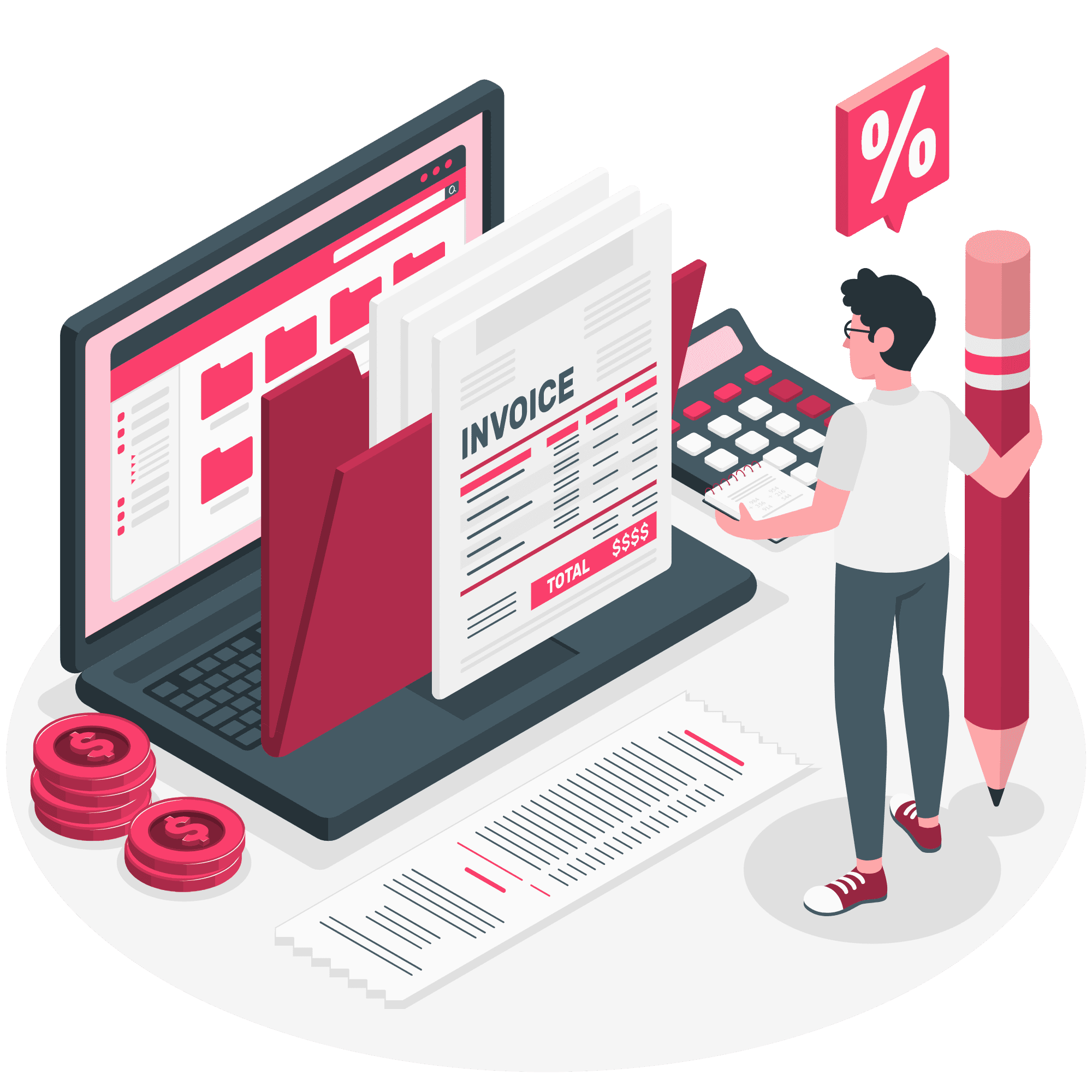 BENEFITS OF InvoiceNow E-INVOICING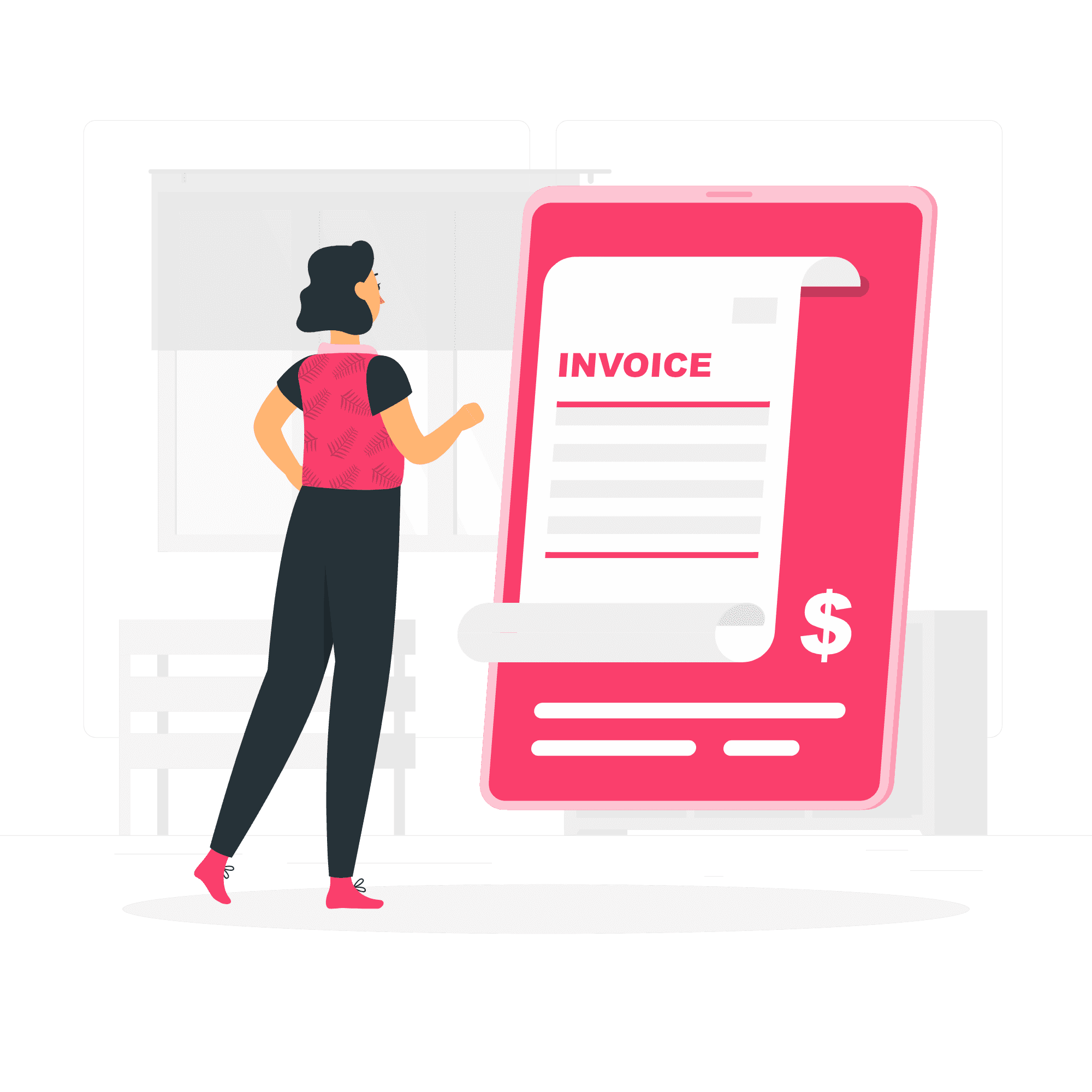 Get Paid Faster
Process your invoices and get approval faster to ensure payments are made on time 
Reduced Cost 
E-invoicing can deliver substantial cost savings of 60 to 80 per cent due to less manual processes 
Increase Automation 
Automate data-entry and validation to reduce human error when processing e-invoices
Save Environment
Eliminates the need for paper. No energy is wasted in producing and transporting all those documents
WHY SHOULD I ADOPT
InvoiceNow
E-INVOICING?
Keep your team and business healthy during this period by going fully digital. We are 100% digitalize with Incorporation, Corporate Secretary, Cloud Accounting, Compliance with ACRA and IRAS, Merger and Acquisition so that we can help your business to buy, sell and operate faster and remotely during this period. You can also get to speak to our Success Team to find out the solutions that you can adapt to run your operation within
24 hours.
& Our Cloud Accountants will get back to you within the next business day.
HEADQUARTER
120 Lower Delta Road, #10-09 Cendex Centre, Singapore 169208