Outsource Accounting Services
Our reliable outsourced accounting services lets you focus on your core business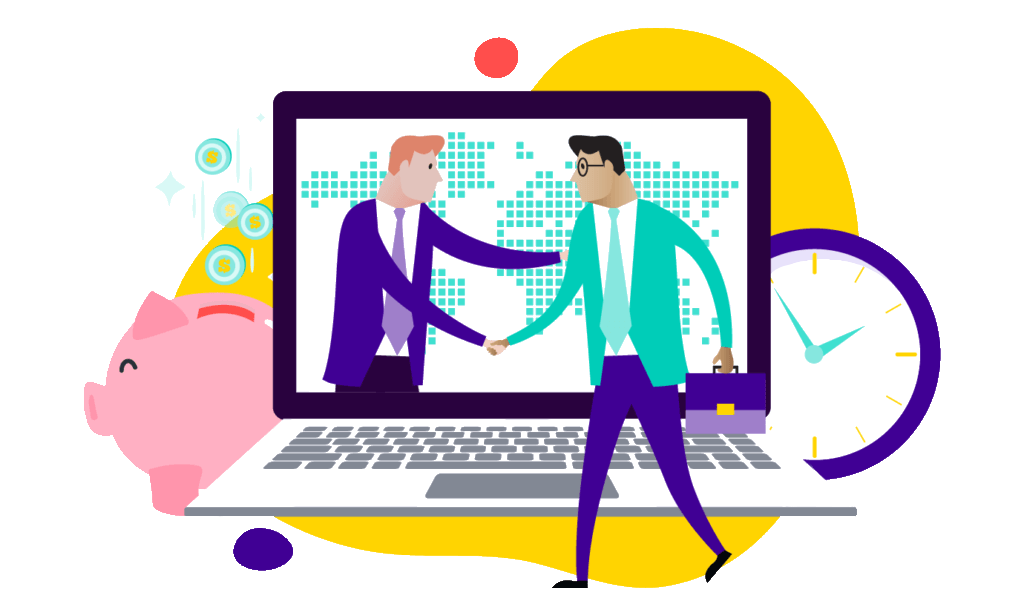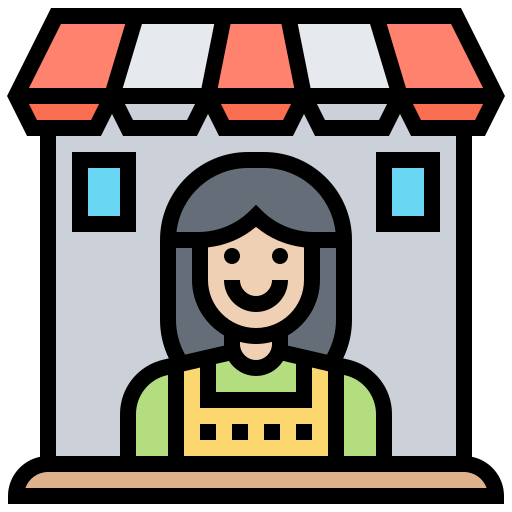 Most business owners tend to question the real impact that outsource accounting services has on their business. What they often fail to take into consideration is the greater time loss associated with NOT having professional accounting support from a reliable Cloud Accounting Firm.
When a business is young, income and expense streams may be relatively small. It may be easier to manage inflow and outflow without a professional accountant. As a result, many owners do a fair job of managing without relying on outsourcing accounting services. However, as your company grows, you will start having more staff, bigger clients, and more complicated business operations. These variables can mean an increase in time-consuming bank reconciliations and data entries. By the end of the financial year-end, most entrepreneurs will discover that the books are incomplete, and it can also contribute to late payment penalties, missed accounts receivable, and inaccurate tax submission.
In any business, accounting is a vital role in running a company as it helps you monitor revenue and expenditure, guarantee statutory compliance, and provide quantitative financial data to investors, managers, and governments that can be used to make smart business decisions. For starting companies, it is often a difficult task to juggle various business functions such as Product development, Marketing, Personnel, Finance, and so on. So, why not leave your financial needs with outsource accounting in Singapore?
Outsourced Accounting Services – Frees up your Time:
·         Save valuable time on staff recruitment and training. Sometimes it's a hassle and takes a lot of time to train your new staff on accounting on top of the hiring process especially for newly incorporated companies in Singapore.
·         Outsourced accounting services enables you to focus on your core business activities and increases your sales with limited resources so that you can improve profitability. You will be able to spend more time with your clients so that they can be offered a greater level of service by your company. Concentrate on your strengths to allow your business to SCALE TO THE NEXT GOAL.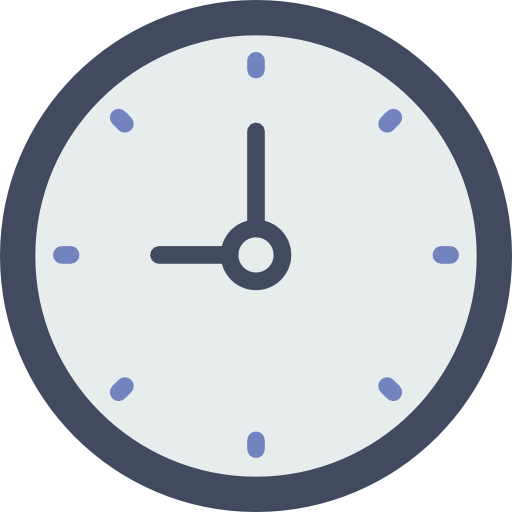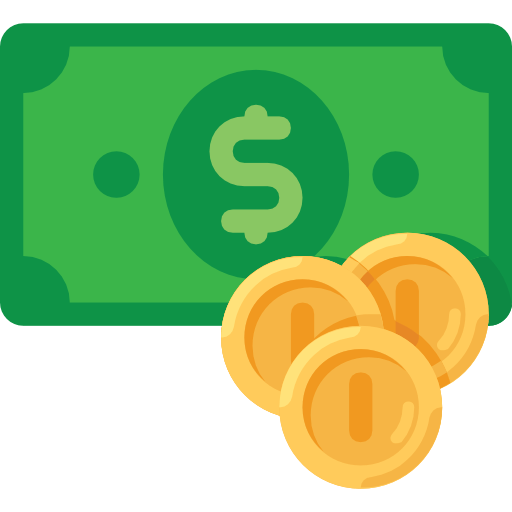 Outsourced Accounting Services – Saves Your Money:
·         Reduce software cost, computer cost and office space when you outsource your accounting needs. Utilize your funds for more impactful business functions.
·         Reduce administration requirements of paying staff salaries and other staff benefits including annual leaves, sick and casual leave and performance bonuses etc.
·         Reduce the need to send staff for training and getting replacement which could be costly for companies which are just starting out.
Outsource Accounting Services – Gets you an Experienced and Qualified Accounting Team:
·       Chartered Accountants from EBOS is equipped with the most updated accounting rules and regulations. Working with accounting experts will provide more quicker, more effective and more efficient higher-quality accounting data in less time to create better business decisions.
·        No more headaches when staff leave your firm or go on long leaves which will affect your day to day work. Using an outsourced accounting service also ensures that your company's monthly financial data will be compiled for year-end reporting purposes with IRAS. Your tax accountant can use that information to prepare an accurate, fully leveraged return tax report on your organization's behalf.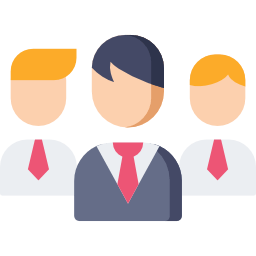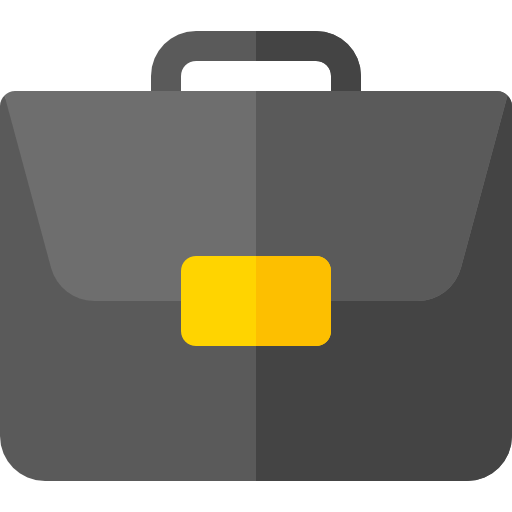 Outsourced Accounting Services – Effectively Managing Your Payables and Receivables
·        Failing to collect from your customers in a timely manner, could leave your business with CASHFLOW issue  to support daily operations. Not only will you miss out on the business opportunity that the cash could be generating, but you may also have to resort to bank overdraft to cover certain expenses.
·        Without the efficient cash flow inflow, your company runs the risk of incurring debt and paying bills late. Being late pay master, will damage the  relationships, in turn, could cost your business money should a supplier decide to switch your account to cash on delivery.
·        When you use a professional outsourced accounting service to support your accounts receivables process, they can help ensure your invoices are sent out promptly and also follow up on up to date statement of Accounts. That way, you can rest easy knowing that your business has a predictable healthy cash flow