Goods and Services Tax
Is also known as Value Added Tax or VAT in some countries.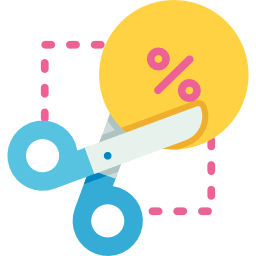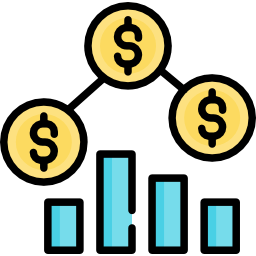 What Is Goods and Services Tax?
In Singapore, a fixed 7% GST is levy on the import of all goods and services. GST is collected by suppliers of domestic goods and services who are registered with the Comptroller of GST. When you are importing goods into Singapore by post or courier, you will incur GST as long as the amount hits more than $400.
GST calculation is based on Cost, Freight and Insurance. When you are importing goods in huge quantity, you must activate your Custom Account and apply for Inter-Bank Giro so that duties, taxes, fees, penalties and other charges will be directly deducted from your bank account.
Can I Request For GST Exemption?
Most financial services, the sale and lease of residential properties, and the importation and local supply of investment precious metals can be exempted from GST. Export of goods and international services are not subject to GST.
Must I Register GST After Setting Up A Company?
It is compulsory for you to register for GST filing in Singapore with IRAS, if your annual taxable supplies exceed $1 million. GST registration is also required in the previous quarters the same condition existed where taxable supplies has exceeded S$1 million for a year.
Can I Make A Voluntary GST Registration?
GST registration can be done voluntary, if your annual taxable supplies is below $1 million. You would need to consider the pro and cons carefully as you cannot de-registered as a GST company easily.
GST comptroller will approve voluntary registration based on case-by case basis. Once GST registration is approved, the company must stay registered for a minimum of 2 years. Company who fails to submit the GST filing in Singapore on a timely basis will be fine and charge according to the regulation.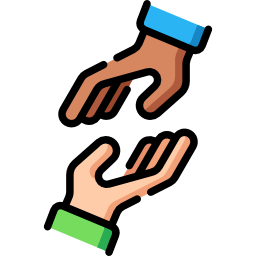 What Should I Do After Registration Is Approved?

Sale Tax
Your company must issue Tax invoice which shows UEN reference number. Tax invoices and records must be properly kept for GST audit even after the financial year end. When you are preparing the invoices, please enter the supplies amount and add the prevailing tax rate which is known as Output Tax.

Purchase Tax
The GST that you incur on business purchases and expenses is known as input tax. There are many GST rules regulating the ability to claim input tax on your business purchases and expenses. Customers must keep all the original receipts with UEN and full company name mentioned on the invoice.
How Do I Pay My Output Tax & Claim My Input Tax?
Submit your GST return to IRAS within 1 month after each quarter
Standard quarterly filing period April XX, July XX, October XX and January XX
Your IRAS Compliant Cloud Accounting Software will auto tabulate the difference between output tax and input tax.
Report both your output tax and input tax in your GST return, Form 5 at https://mytax.iras.gov.sg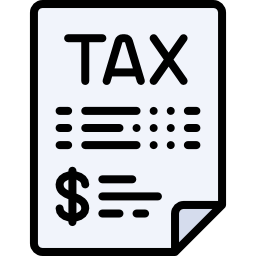 What Is The Type Of GST Services Available?
✓ GST Registration and De-registration
✓ GST Computation
✓ GST Filing
✓ GST Health Check
✓ GST Appeal
✓ GST Audit SOS
✓ Self-Help Kit "ASK" review
✓ GST Queries SOS
Type Of GST Service Fee?
✓ GST Voluntary Registration $300.00
✓ GST F5 Reporting and Filing *fr $150.00/quarter
✓ Other GST Matter – To be quoted