register

company
in 1 hour
Incorporation + Corporate Secretary + Bank opening + Cloud Accounting + Virtual office

SINGAPORE ONLINE

COMPANY REGISTRATION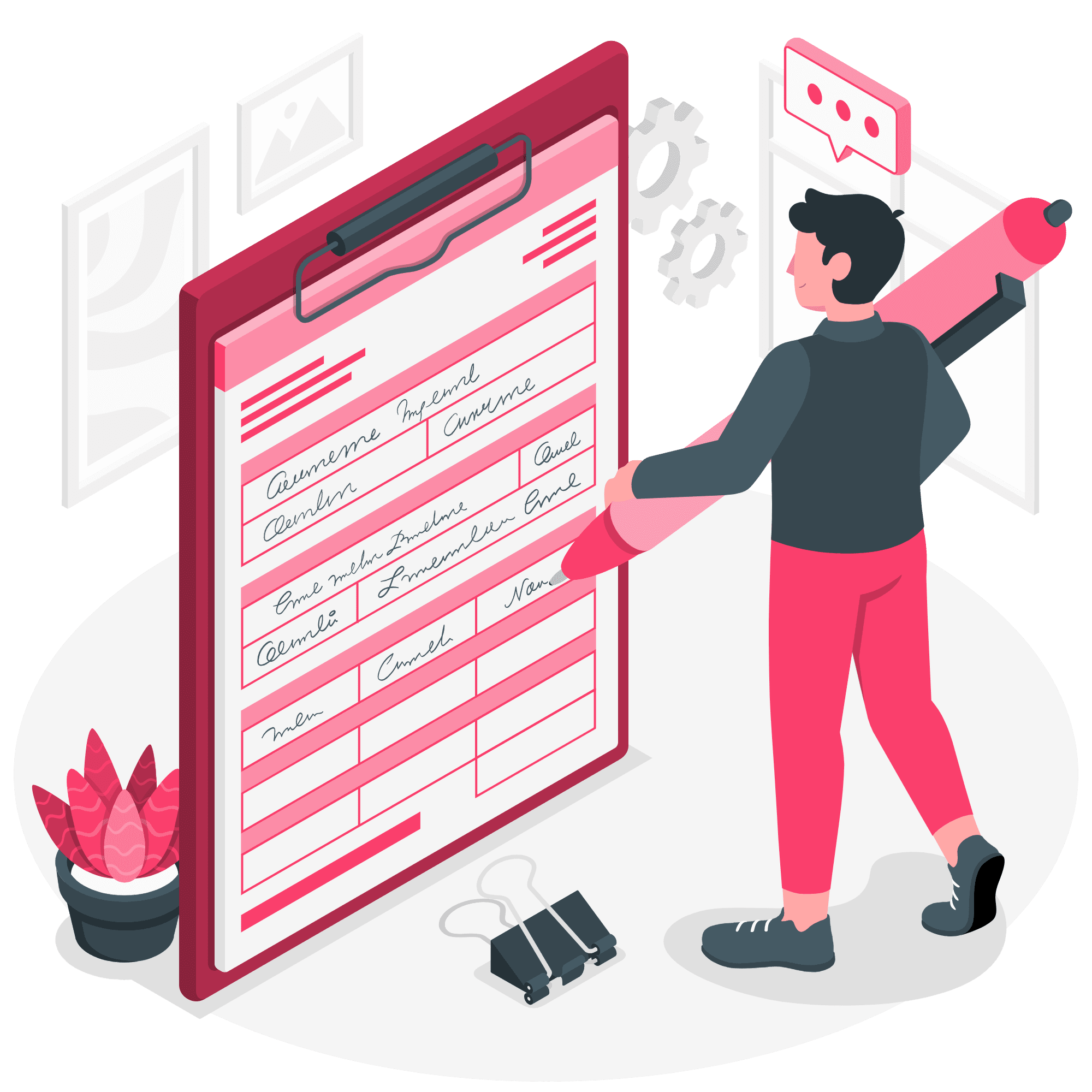 Bank : DBS Bank Ltd
Swift Code : DBSSSGSG
Beneficiary : EBOS SG PTE LTD
Account Code : 012-901446-0
Bank Code : 7171
1. Fill up the online application form. 
2. Company name reservation and Incorporation ready within 1 hour after receipt of payment.
3. We prepare the letter of engagement and all post-incorporation documents once your company is incorporated via our e-apps. Dedicated online cloud storage to store all your corporate secretary documents.
4. Meet up with us on Zoom for a "Face to Face" KYC due diligence check and successful business set-up update.  If you are unable to proceed with Zoom, we will require all your documents to be signed in front of a Notary Public.
5. Set up Digital Bank (Aspire) and local bank (OCBC, UOB, and lots more.. )  immediately.
6. Assist with Cloud Accounting Set Up for your immediate quotation and billing needs remotely even when you cannot be in Singapore.
Note:
1. For the corporate shareholder, please fill in the Company Name, Company Registration in the box provided below. We will contact you to obtain more information to satisfy the requirements of Accounting and Corporate Regulatory Authority & Monetary Authority of Singapore. 
2. If you have more than 4 directors/shareholders, please mention it in the message box. We will contact you to obtain more information from you.
3. Once a company is incorporated, a letter of engagement post-incorporation documents must be signed together via e-apps to be compliant.
4. I confirm that I am the representative of the new company set up and I have obtained approval from all the directors and the shareholders before requesting company incorporation in Singapore. I am fully aware of the annual fee and requirements to maintain a company.
5. I am NOT an undischarged bankrupt (whether he was adjudged bankrupt by a Singapore court or a foreign court having jurisdiction in bankruptcy), shall not act as a director of, or directly or indirectly takes part in or be concerned in the management of, any corporation, except with the leave of the Court or the written permission of the Official Assignee.
6. I am NOT a citizen or in connection with or born in the countries which is under the US Sanctions list. Kindly view Sanctions Programs and Country Information for the list.
7. I am NOT a "Politically exposed person" who is or has been entrusted with any prominent public function in Singapore or a foreign country, or an individual who is or has been entrusted with any prominent public function by an international organisation, and includes an immediate family member or close associate of such an individual.