You need a professional local director who is a citizen or permanent resident of Singapore to set up a company to give you peace of mind

EBOS

Nominee director services in singapore
We provide nominee director services at a very affordable rate, i.e. act as your company's local director if you have difficulties appointing a director of your own. Our nominee directors are degree graduates and have absolutely good reputations to facilitate the opening of bank account without a hitch.
As the responsibilities of the Nominee Director is very onerous, we will require a security deposit and accounts must be done by our firm to safeguard the interest of nominee directors or executive director.
With proper execution and understanding of your eligibility, you will make better decision when setting a business in Singapore.
Nominee
Director Includes
SERVICES
✓ Reputable and Trustworthy Director
✓ Nominee Director Agreement, including non-disclosure clause
✓ Managing your Singapore operation (Subject to case by case basis)
ADD ONS
✓ Singapore Long Term Business/Work and Stay Visa
✓ Application of Relevant Employment Passes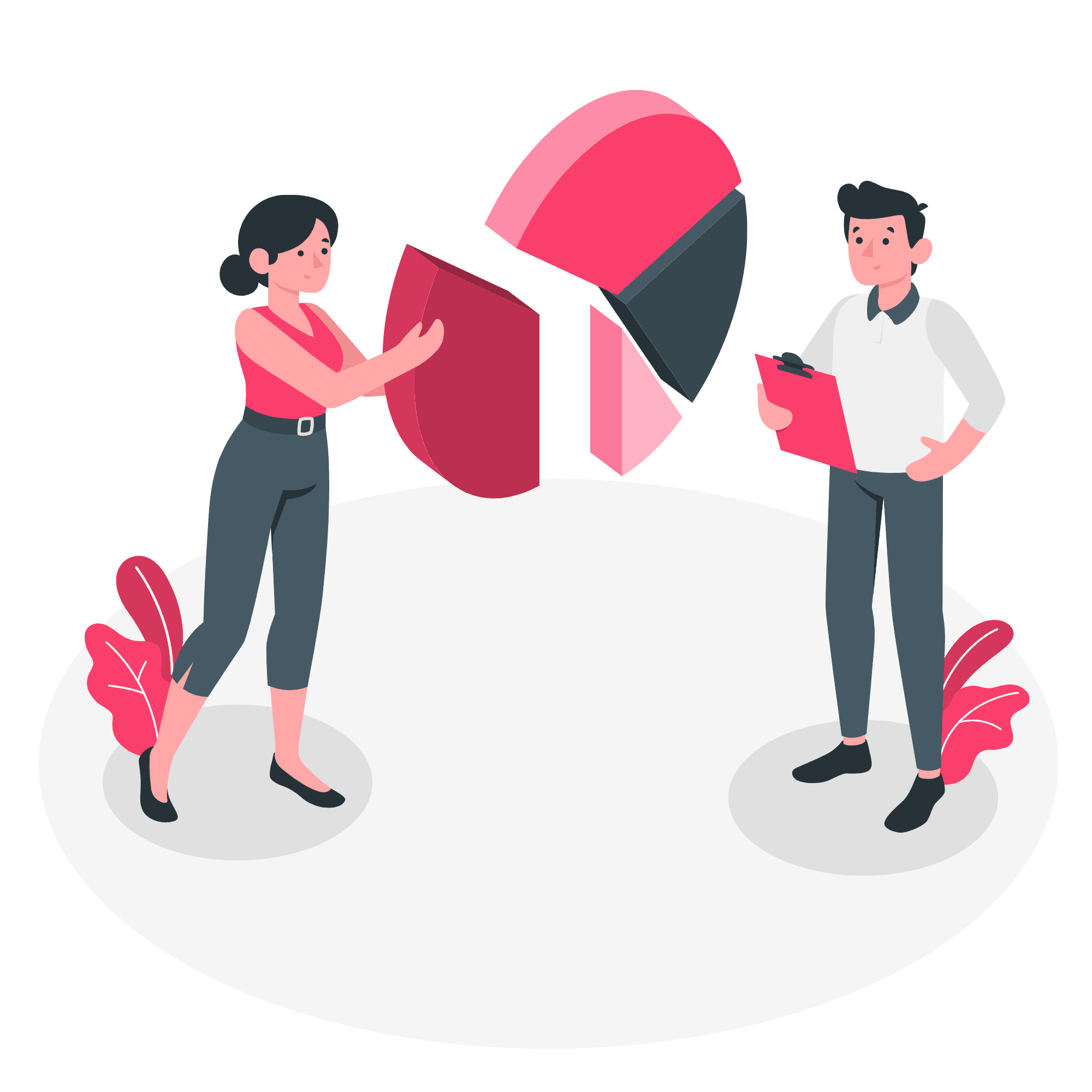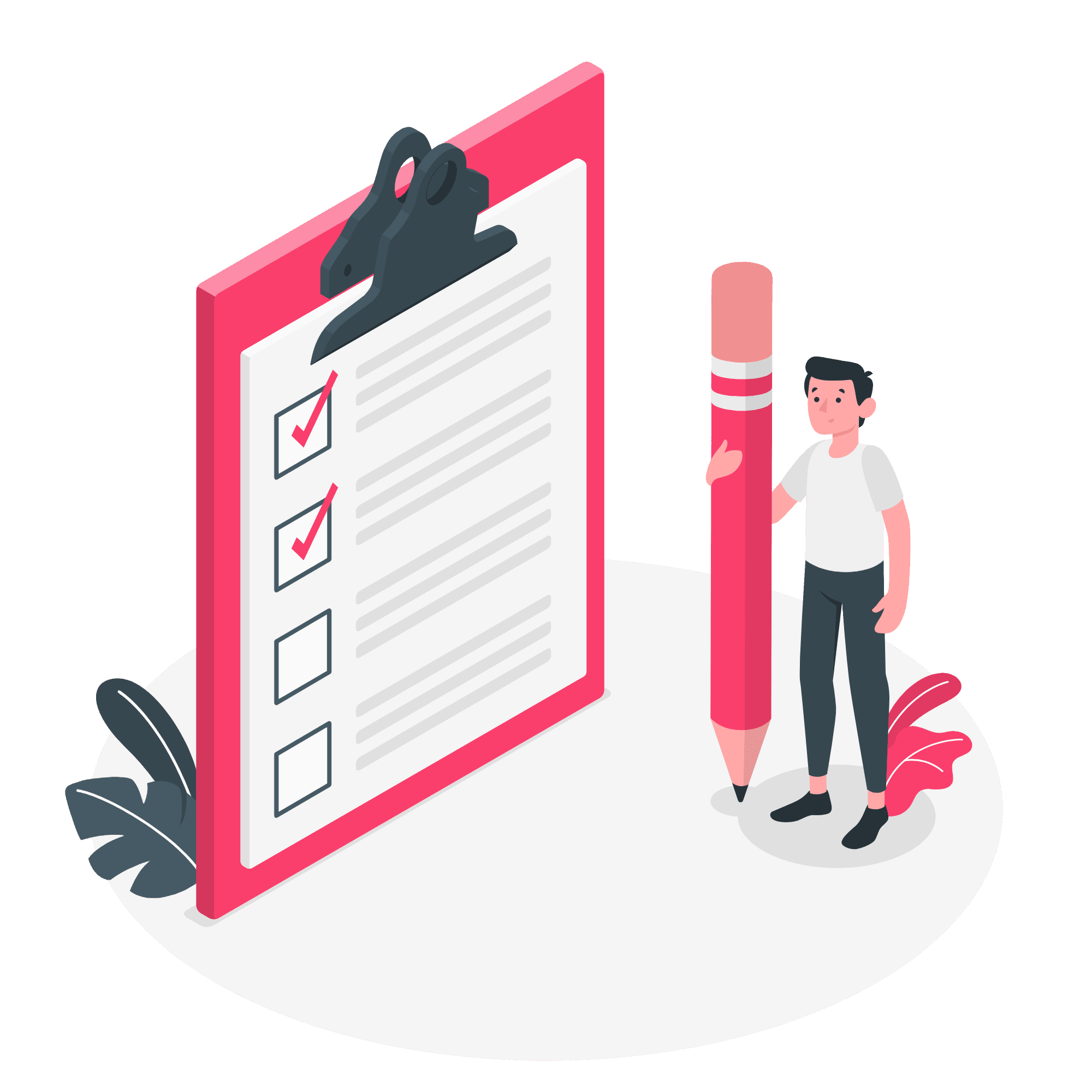 NOMINEE DIRECTOR 
Please note that Nominee Director Service is provided only to clients who fulfil our Know-Your-Clients ("KYC") assessment.
We will be seeking information about your business activities, your expected financial and future plan for the Company.
You will be required to provide evidence of good standings of the Company, as an individual and key business decision marker.
In order for the director to be aware of the company activities, accounting must done by EBOS SG Pte Ltd to satisfy the directors' obligation to the Singapore Government on a timely basis. Please refer to Cloud Accounting Solution for an estimated cost.
The business of the Company shall be conducted in accordance with applicable laws, rules, regulations and by-laws in Singapore and in any relevant foreign jurisdiction where the Company shall conduct it business.
FEE PAYABLE  
 
Fees payable: From $250 per month (Minimum 6 months, upfront payment)
Refundable security deposit : $2,000
Nominee Director charges shall be subjected to changes depending on the complexity and job scope for each company and share capital and expected revenue.
All packages are billable on an annual basis. Director can choose to terminate the contract 1 month before the end of each package with official email correspondence acknowledged by EBOS Cloud Accountants.
If any payment is due after 30 days of the invoice date without any positive reply from the company, EBOS will reserve the right to strike off the company by using the security deposit held with us. This is to protect the local director from any further liability incurred.
RISK ASSESSMENT
Low to Medium Risk – Employment of local staffs (Contribute to CPF payment), Up to

 

S$999,999 in Sales/Net Assets (Contribute to tax payment)
Medium/High Risk – Above

 

S$1 Million in Sales/Net Assets, Numerous directors and shareholders (Contribute to higher tax payment), company with high risk profile and business models
UNABLE TO ACT
 
We will not be able to act as your Company Nominee Director if you are a citizen or in connection with or born in any country which is listed under the US Sanctions list.
Please view the Sanctions Programs and Country Information.
We will review the risk level periodically to access our ability to act for you.
To safeguard the interest of our directors, we will have to take appropriate action to forfeit the security deposit that you have with us, close down the company and any other necessary action that we deem appropriate as soon as we discovered that you are one such person.
KNOW YOUR CLIENT
When there is a change of key management personnel, we will require you to update us promptly for due diligence to be carry out.
When there is a change in business activities and locations, you will have to inform EBOS and the directors within 1 month.
It is also necessary for EBOS to maintain the company's accounts for the period of nominee services to ensure transparency of the company. In satisfying with

 

"KYC"

 

procedures, we will request for the bank statements and business information which may be submitted to ACRA should there be an inquiry.
The risk level is determine at this stage. Low risk customers who those with low share capital.  Risks increases due to the requirement to employ local employee, registration of Goods and Services Tax, obtaining loan, dealing with overseas customers … etc.
Risk increases because all directors including local nominee director is held responsible for the company statutory requirement.