EBOS Cloud Accountants
Cloud Accountants are your trusted advisors who helps you at the back end when you grow your business in the front.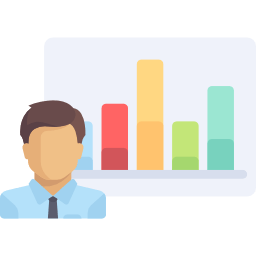 WE CREATE SUCCESSFUL BUSINESSES
EBOS Accountants know that every start up company needs a Simplifying Business Solution. ​
With Cloud Accountants, you pay for time you need and nothing more. You'll save money by not having to provide employee benefits, office space, office supplies (computer, desk, coffee and so on) or any other things that come with full or part-time employees.
In addition, when you hire EBOS Cloud Accountants, you hire the whole EBOS team. Our EBOS Cloud Accountants team undergoes routine training on accounting and tax guidelines, helping you leverage on the latest tax rebates and grants available.
Headache over your ADMINISTRATIVE WORK and cant get enough time in focusing on your business. With years of experiences in managing an office, we bring you a perfect solution for start-up company .
You will not longer get frustrated with PAPERWORKS and get a full support while you are out fighting for more SALES.
Our Typical Job Scope Will
Include

The Following Services
✓ Advisory
✓ Cloud Accountants
✓ Cloud Accounting Software
​✓ Cloud Incorporation
✓ Cloud Corporate Secretarial
✓ Compilation of Financial Report & Tax
✓ KYC Due Diligence 
✓ Nominee Directors
✓ Relocation to Asia
✓ Strike Off/Closing