The
Easiesy way
REDUCE Costs & Increase Profits
EBOS is the only Cloud Accounting Firm that holds your hand when you start from ZERO with a curated solution because we believe you are special.
We are the only firm that is accredited with at least 4 IRAS approved Cloud Accounting/ERP/CRM solutions so that you can always concentrate on achieving Sales. 

Entrepreneur's Preferred Choices of

Cloud Accounting

Softwares
Designed to perfectly fit SME'S, EBOS knows that every start-up company needs Simplified Business Solutions
Free yourself from paperwork, compliances reports, and the boring stuff that takes your time away from generating higher REVENUE
Our

Cloud Accounting

Partners

WITH

EBOS CLOUD ACCOUNTANTS

,

 
You get professional advice to jump-start your company using the best digital solutions available through us. You'll save money by not having to employ a Chief Financial Officer and Accountant and Information Technology Specialist.
Our EBOS Cloud Accountants team undergoes routine training on digital solutions, accounting, and tax guidelines, helping you leverage on the latest tax rebates and grants in the market.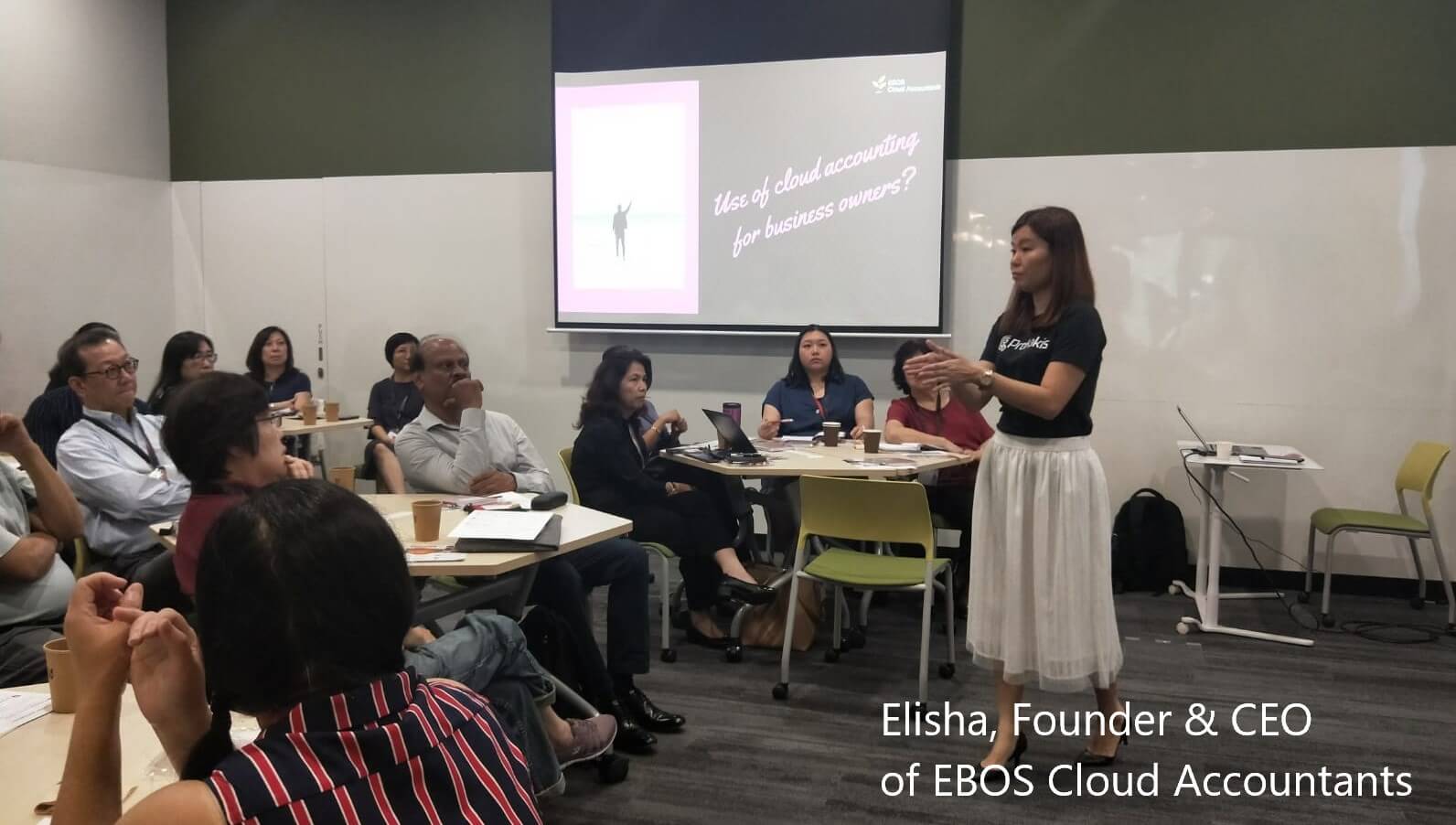 Comes with all the Essential Features that you need to manage your Finance Well-Being
Peppol E-Invoicing Ready
( Invoice Now )
IRAS Accounting Software Register (ASR)
GST Report Generation for IRAS Compliant Filing
Create customised & recurring Invoices
Connect mutiple local and digital banks
Project Costing and Job Costing Enabled 
Extensive Inventory System with Batch & Expiry Code
Intergate with 100s of e-commerces, etc apps
Save a significant amount of your time and money on administrative work!
DIGITAL SOLUTIONS

&


EBOS

Cloud Accountants
EBOS also works with local and digital banks to bring the right financial service to you which is easy, fast & transparent, enabling you quick and secure access to your business account.
Partnering with multiple cloud accounting solutions ensures that we will only recommend what fits your company structure and industry. 
Automated payment apps to allow fuss-free operation for your business by managing your company spending efficiently and securely.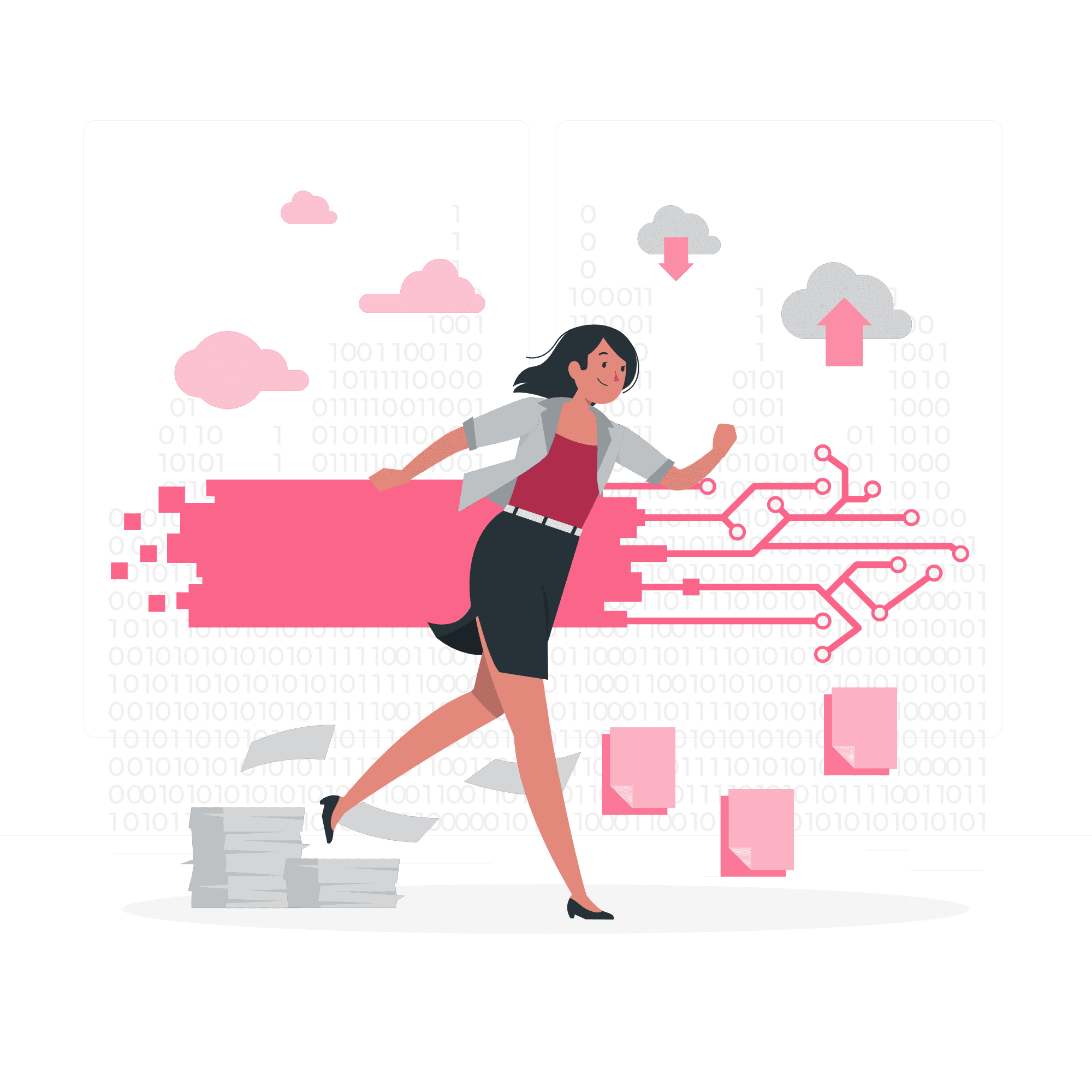 Professional Support by Cloud Accountants and Client Advisory Team from Setting up of Business, Cloud Accounting, Annual Return Filing to ACRA and Form C/C-S IRAS directly, to even sourcing for investor and preparing your company for M & A. 
Here's what else


we can do

for you!
✓ Advisory
✓ Cloud Accountants
​✓ Cloud Incorporation
✓ Cloud Corporate Secretarial
✓ Com

pilation of Financial Report & Tax
✓ KYC Due Diligence 
✓ Nominee Directors
✓ Relocation to Asia
✓ Strike Off/Closing
From May 2019, EBOS Cloud Accountants pledge with IMDA to be part of the Digital Readiness movements. EBOS is ready to educate customers/clients/stakeholders on the use of digital services. We volunteer ourselves to give resources to support company that wants to equip their employees with digital skills. 
Most customers still find the Best cloud Accounting a myth and complicated to implement. EBOS Cloud Accountants makes life as easy as possible for busy business owners. This is why we take away complicated expenses and routine bank reconciliation from you. 
The Best Cloud Accounting Software Team automates everything for you to avoid errors, making it easier to determine cash flow and financial status. Start-up companies usually avoid using any cloud accounting software in the 1st year of their operation, resulting in spending nights trying to match all the invoices and expenses. Some entrepreneurs who are getting increased revenue but just can't seem to escape the fate of the cash flow issue will look for EBOS Cloud Accountants to bring out the full earning potential of their business. 
We have hundreds of happy clients, from China, Korea, Japan, Australia, Hongkong, Indian, and many more who have trusted us as their Cloud Accountants. As EBOS Cloud Accountants look at various ways to increase our customer's productivity and efficiency, we become good friends and provide valuable business insights. Till today, we are grateful for the support of our international and local clients who had supported us.
Talk to EBOS Cloud Accountants now to find out why you should start engaging a reputable trust-worthy Cloud Accountants. 
FOCUS ON What is important
to your business
GET

in touch!
With our Success team now to get started on your Cloud Accounting Journey with EBOS!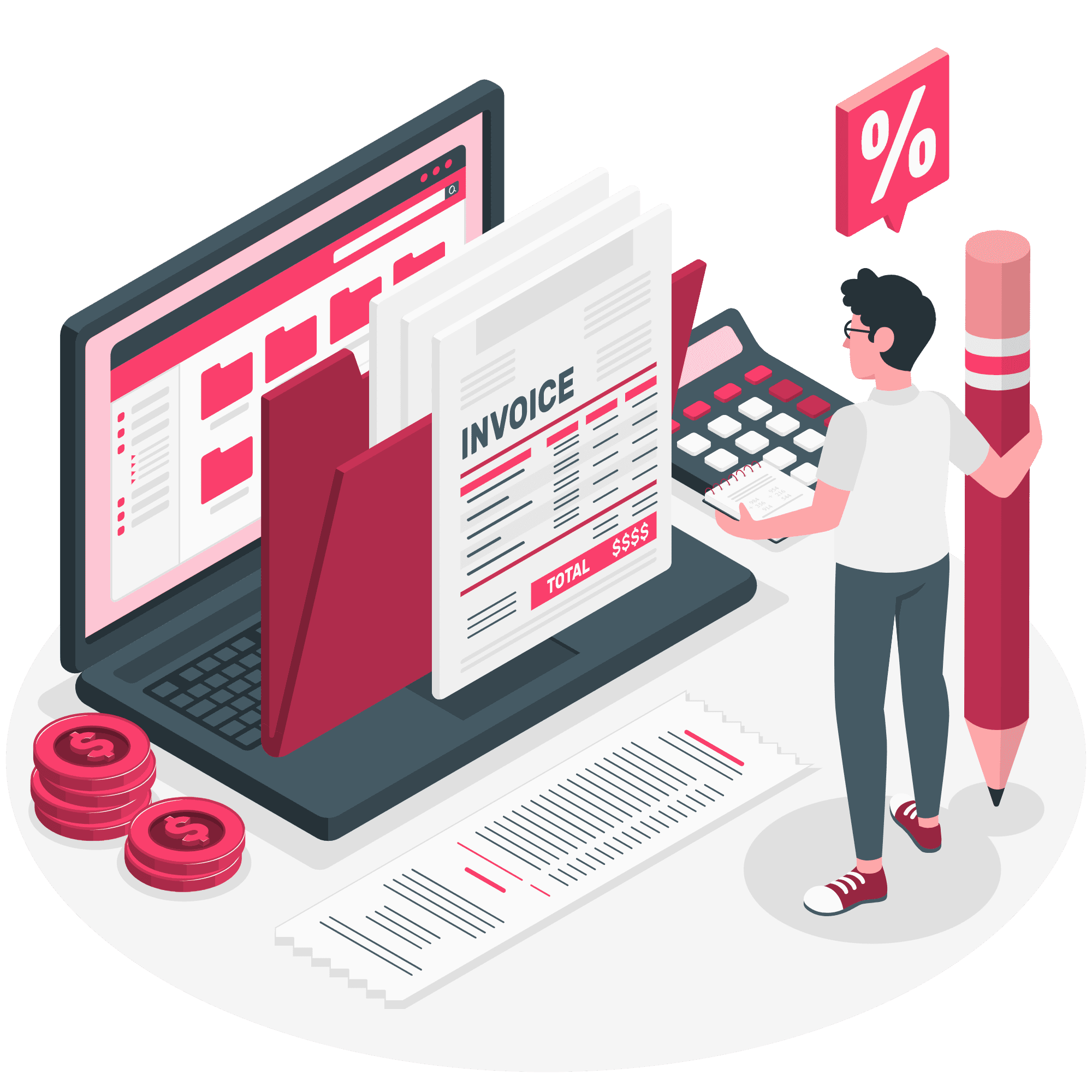 EBOS is Peppol Ready
As a Peppol-ready provider approved by IMDA, you can start your e-invoicing journey with EBOS. With a more efficient invoicing process and automatic payment, you can reduce manpower, improve operational efficiency and cash flow to scale to the next goal.