EBOS is Peppol Ready
As a Peppol-ready provider approved by IMDA, you can start your e-invoicing journey with EBOS. With a more efficient invoicing process and automatic payment, you can reduce manpower, improve operational efficiency and cash flow to scale to the next goal.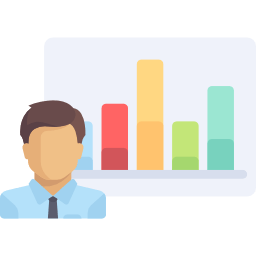 WE CREATE SUCCESSFUL BUSINESSES
EBOS knows that every start-up company needs a Simplifying Business Solution.  ​Free yourself from paperwork, compliances reports, and the boring stuff that takes your time away to achieve higher REVENUE.
With EBOS Cloud Accountants, you get professional advice to jump-start your company using the best digital solutions available through us. You'll save money by not having to employ a Chief Financial Officer and Accountant and Information Technology Specialist.  Our EBOS Cloud Accountants team undergoes routine training on digital solutions, accounting and tax guidelines, helping you leverage on the latest tax rebates and grants in the market.
DIGITAL SOLUTIONS & EBOS CLOUD ACCOUNTANT
EBOS also works with local and digital banks to bring the right financial service to you which is easy, fast & transparent, enabling you quick and secure access to your business account.
Partnering with multiple cloud accounting solutions ensures that we will only recommend what fits your company structure and industry. 
Automated payment apps to allow fuss-free operation for your business by managing your company spending efficiently and securely.
Seamless filing of Annual Return Filing to ACRA and Form C-S (Lite) to IRAS directly via Cloud ERP Solution available online anywhere.
EBOS Cloud Accountants save a significant amount of your time and money on administrative work.
Our Typical Job Scope Will
Include

The Following Services
✓ Advisory
✓ Cloud Accountants
​✓ Cloud Incorporation
✓ Cloud Corporate Secretarial
✓ Compilation of Financial Report & Tax
✓ KYC Due Diligence 
✓ Nominee Directors
✓ Relocation to Asia
✓ Strike Off/Closing