Virtual

Registered Office
Get your mail scanned into Dropbox and access it via mobile anywhere at only $25/month for Members and $35 for Non-Members

KEY CONsideration

for a registered office address in singapore 
Before you start your new business in Singapore, there are several mandatory information that you must follow to be compliant with Singapore regulations. It is mandated under Section 142(1) of the Companies Act, Cap. 50 for every company to have a local registered office address in Singapore at the point of incorporation.
What is the
Registered Office

address use for?
It must be an office when you can receive all mails from the government.
It must be open and accessible to the public for not less than 3 hours during ordinary business hours on each business day.
It cannot be a P.O. box address.
Can i use my home address as a 
Registered Office

address?
Yes, if you are living in Singapore. This can be done under the Home Office Scheme with URA or HDB. However, you will need to get prior approval from the government and meet certain criteria. If those conditions are breached, your permit can be revoked.
You also need to consider the business activity permitted under the Home Office Scheme. Click to obtain information from URA.
Under HDB, the details for applying for a Home License can be found under this Link.
Many common business types are not permitted such as food catering, manufacturing, courier services, beauty services, and more. Hence, it is important that you obtained the approval before using your home address.
Why do some Entrepreneurs prefer to use a
Registered Office

UNDER a cloud accounting firm?
You do not have privacy as the address will be public information as the registered office address of a business can be easily found.
You should have an office address when you wish to employ staff and foreign staff. A home should never be allowed under the Singapore regulation to introduce extraneous human or vehicular traffic to the surrounding neighborhoods.
Low Set Up Fee with no deposit required.
Establishes your business credibility by having an office address.
Foreign investors or entrepreneurs who wish to start with minimal overhead costs or do not foresee the need to invest in a physical office address in Singapore can go for the above option. The benefit of a virtual registered office address service is that it includes the basic services for any Work-From-Home Business. Business owners can spend their cash directly on Chatbot, Social Media Marketing, and VOIP directly. Using this method, entrepreneurs can ensure business continuity in the new era.
Considering all these points, many entrepreneurs prefer having another registered office address even if they continue to run their business from home.
What are the options available 
ENtrepreNeurs

?
Due to the norm of working from home since pandemic has started, business owners must be quick to adjust their mindset and business expenses.
start Your Business Using our
virtual registered

office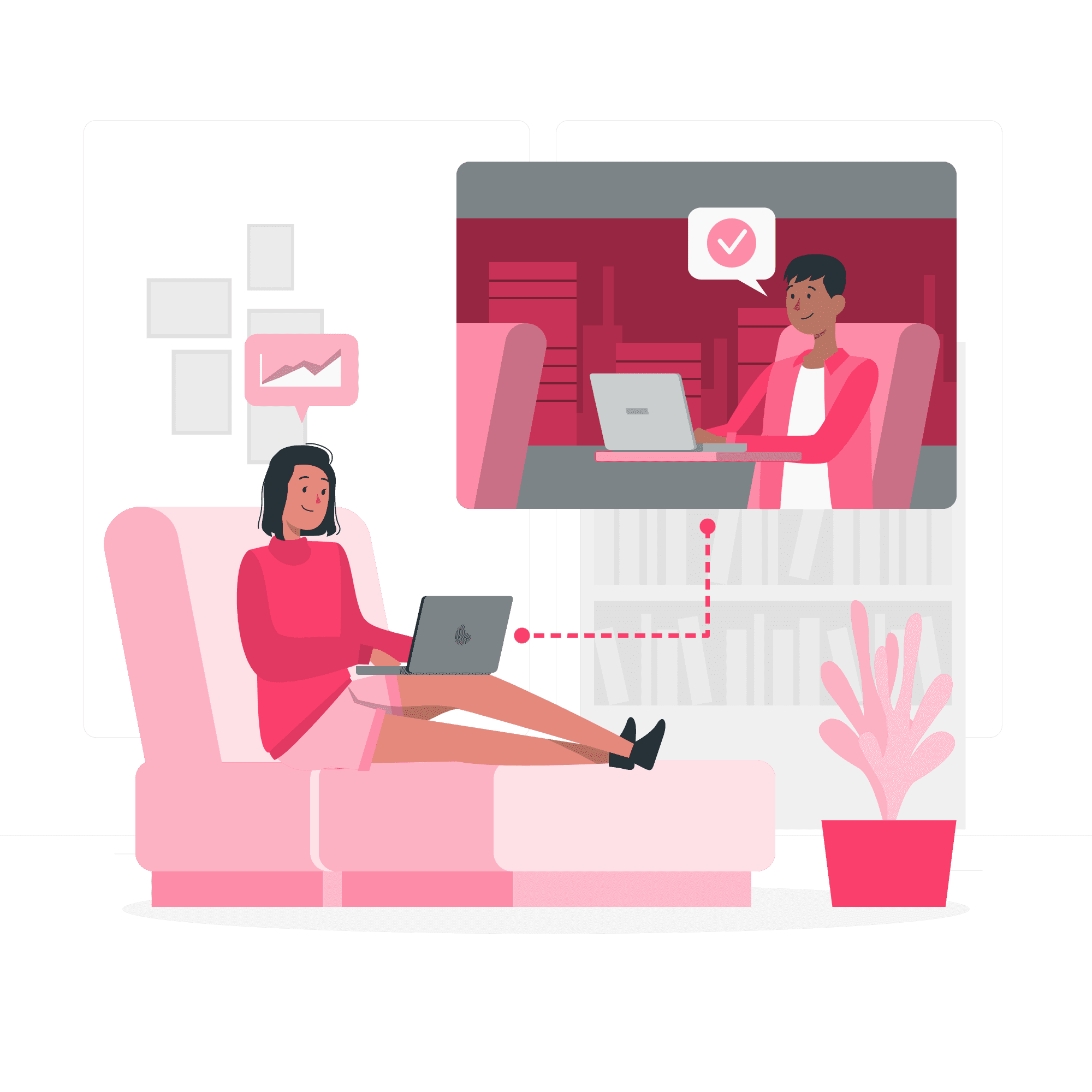 ✓ At $25/month (Members), $35/month (Non-members) *Billed upfront annually
✓ Business Address
✓ Free Update into ACRA if you sign up with Basic Corporate Secretary Package
✓ Mail Forwarding Services  *Stamps and Courier Fee billed separately
✓ Weekly Mail scanning into Dedicated Dropbox to be viewed on a Smartphone.
✓ 1-hour complimentary consultancy on Business Advisory  
Hassle-Free

& Total Convenience
Unlimited Scanning & Emailing Of Emails. If you would like your mail send to your address, just add on for a $3 per local mailing service for stamp and envelope. For overseas address, please provide us with your courier account number.