XBRL Filing
Companies are required to file Financial Statement in XBRL format in BizFinx system since 2007.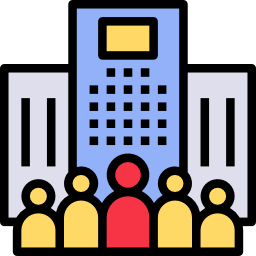 Who Can Be Exempted To XBRL Filing?
Solvent exempt private companies (EPCs) will be exempted from XBRL filing their Financial Statement in XBRL format with ACRA. EPC can file their Financial Statements by attaching it in PDF format. This Financial Statement must be the same report that is used during the Annual General Meeting.
What Are The Step To Prepare XBRL?
Step 1: Prepare financial statements in XBRL format Step 2:Validate XBRL file and ensure there is no Genuine error in BizFinx Step 3:Upload to BizFinx. XBRL will be reflected in ACRA upon log in.