Corporate Secretarial Services
All companies in Singapore are required by the Companies Act, to appoint a company secretary within 6 months from the date of incorporation.
Say Yes To EBOS Cloud Corporate Secretary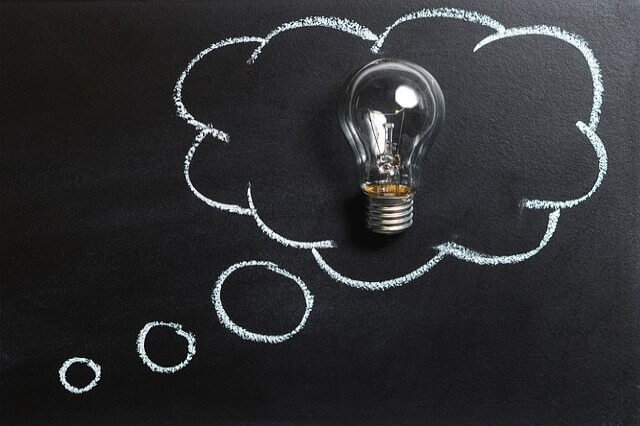 Why Do I Need A Corporate Secretarial Services?
Every company shall have one or more secretaries each of whom shall be a natural person who has his principal or only place of residence in Singapore.
Company secretaries do have a fiduciary responsibility to ensure that the company prepares it financial statement and when their annual filing and AGM needs to take place.
If ACRA does not receive a company's annual financial reports, ACRA will contact the company secretary.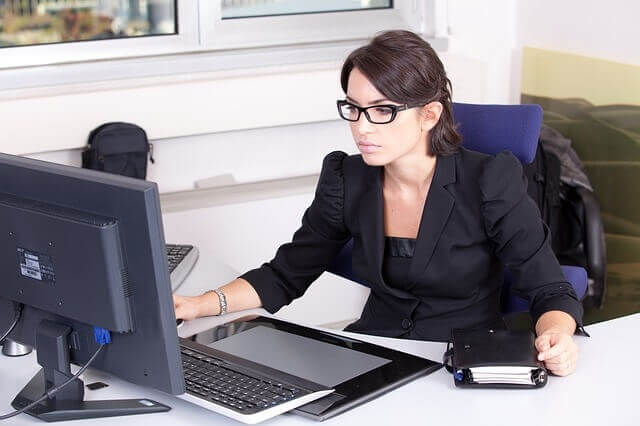 What Does A Company Secretary Usually Do?
Liaise with ACRA, auditors and all the directors.
Preparing Director Resolutions in Writing (DRIW).
Preparing Annual General Meetings.
Filing to ACRA after DRIW is prepared.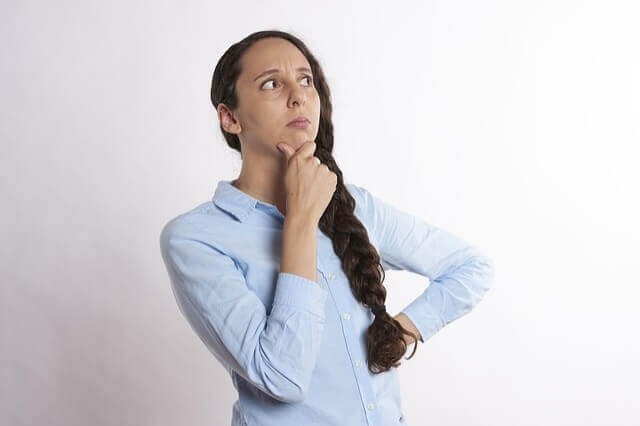 Why Do I Need To Secure A Company Secretary From EBOS?
It is important that you engage a qualified company secretary in company secretary services because he/she is primarily responsible for the administrative and reporting to ACRA.
Engaging EBOS is the most effective way because we are your Cloud Accountants providing advice is the most efficient and effective way.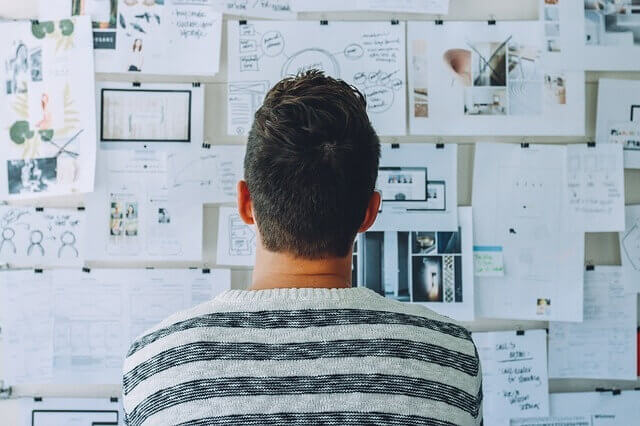 Why EBOS can bring you affordable Company Corporate Secretary Services in Singapore ?
Company should not be charge with premium fee.
EBOS reduces the manpower by using e-signatories.
EBOS saves precious time by minimizing unnecessary meet up for a simple signature.
EBOS provide dedicated cloud storage for all corporate secretary documents.

Online Corporate Secretary
Try Now Our Hassle-Free
 Cloud Corporate Secretarial Services
1 year Company Secretary
1 Annual General Meeting & 1 Annual Return Filing with ACRA
Unlimited signing of documents by Corporate Secretary
1 Director Resolution for Annual Director Fee Declaration
ACRA Government Filing Fee
ACRA Compliance alert & reminders
Maintenance of E-Statutory Books
Update member's particulars such as passport number
Member Fee for ad-hoc corporate secretarial service.
E-signing of all documents via Cloud Apps
Original Fee at $940, Now at $350 Nett only  *Billed upfront annually

Add Ons
AML REGULATIONS
All additional of new directors and shareholders come with KYC Due Diligence services that guard your organization against white-collar crime including money laundering and fraud helping you to meet your compliance issue against money laundering and terrorism financing.
By incorporating KYC Due Diligence in the strategic plan, Companies who are actively seeking to attract investors will be fully assured that the paperwork and
corporate
governance of the company will perform to the best standard. 
For more information, please chat with us online.
All fee chargeable are Not without any Disbursements fee and GST. Bulk discount will be given for multiple add-on request. Discount will be given to existing customers.
Common seal - $60
Company stamp - $24
AGM and Annual Filing Services - $240
Appointment/Resignation of Auditors/ Director / Officers - $100
Change of Company Name - $100
Change of Business Activities - $100
Change of Financial Year End - $100 ( Inclusive of update to IRAS )
Change in Officer Particulars - FOC
Change of Registered Address - $100
Declaring Director Fee - $100
Distribution of Dividend - $150
Transfer of Share per pax - $150 to $180
Issue of Shares per pax - $150 to $180
Sales & Purchase Agreement for Merger & Acquisition - $350 onward
Transparent And Affordable
We absorb all government filing fee even for non-routine activities
We store all your electronics signed documents in our secured cloud storage
We do not wait till weeks to generate documents
We do not charge you for any disbursement fee such as printing & stationery
We provide free cloud corporate secretary consultancy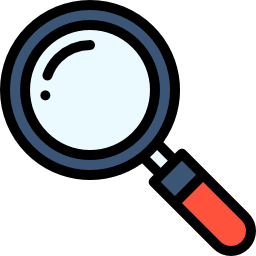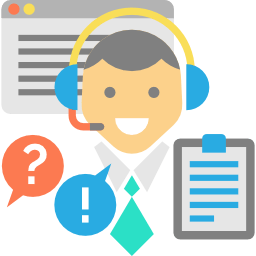 Secretarial Services Includes
Formation of Singapore Company
Consultation of Company Structure for various stages of growing
Update e-registers and minute book
Submission of Annual Returns
Monitoring the filing deadlines
General corporate advisory
Striking off company
XBRL Filing