Quickbooks

online vs Desktop which is right for you in 2021
Smarter Tools for Business Owners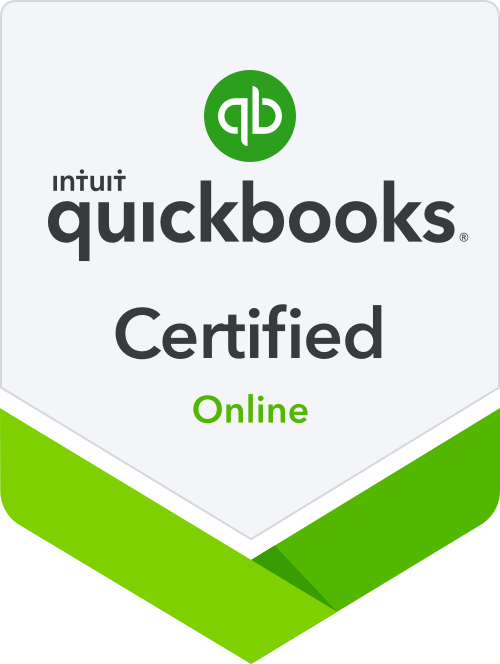 QuickBooks is the industry leader in accounting software for small businesses since 2000. It is easily adaptable to different businesses and has maintenance available from the vendors directly for a small annual fee basis. QuickBooks Accountant Desktop version must be installed on your computer, but it offers faster navigation and data input, but a limited ability to share access and has been in the market longer than most of the other accounting software in Asia. You can opt for a single user or upgrade up to 100 users, depending on your accounting requirements. QuickBooks Desktops is best for experience bookkeepers specialized in their respective domain industry.
Times change from 2020, QuickBooks Online is now best for companies that need to give multiples access to people located outside the office. QuickBooks Online makes it on our list as QuickBooks Accountants find QBO user-friendly and can be used by a company that has branches in various numbers of countries. While QuickBooks Desktops is our best desktops accounting system, QuickBooks Accountant named QuickBooks Online as one of the best alternatives from QuickBooks ranges of products during a pandemic.
What

QuickBooks Accountants 
says about QBO:
" Quickbooks Online is best for companies that need to give multiples access to people. "
" I can track clients and projects in one place from start to finish so nothing falls through the cracks even when I am (WFH) Working From Home. "
" I can't believe that that the books are done right with advanced audit trails. Back up is done instantly by Quickbooks Online. "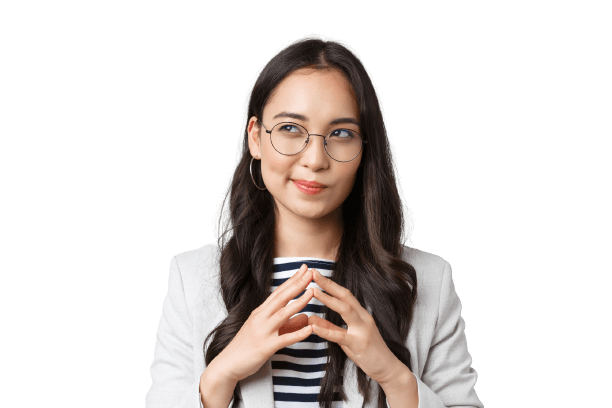 With

QuickBooks Online Accountant, 
you will:
QuickBooks Online for anyone who wants to start a company fast because of the Easy to Learn features. Unlike many other accounting software, QuickBooks is designed to be ready for Goods and Services Tax (GST). Being an IRAS compliant cloud accounting software, Goods and Services Tax Reports are available to allow QuickBooks Certified EBOS Cloud Accountants to perform GST Reconciliations and GST schedules to meet the regulation. Non-Accounting Staff can easily manage the quotations and invoices with mobile-enabled applications. QuickBooks Accountant, EBOS Cloud Accountants can help business owners setting up their system almost hassle-free immediately.   If you've been successfully using QuickBooks Desktops or QuickBooks Premier, but your growing business is outgrowing what these packages can handle, it's time to upgrade to QuickBooks Online so that the data moves seamlessly into and out of QuickBooks to other industry-specific software applications. Access QuickBooks Online from any computer or mobile device connected to the internet, and it's easy to share data with your accountant.
Amazing
Features of QuickBooks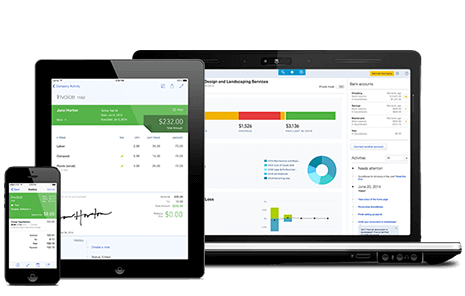 Mobile enabled
Sync data automatically across all devices
QuickBooks server is updated and secure
Easy to set up
Add your Logo and Terms and Conditions
Customised Quotation, Invoice and Statements Format
Customised Template to EMAIL
Clear Dashboard to show business health
Automatic Backup of Server
Inventory Tracking by item and SKU
Allow multiple users to access the system simultaneous
No upfront cost
Continues Upgrade by QuickBooks
Smart Tools for Integration with other apps
QuickBooks
Online Plus Implementation Includes:
✓ Company Profile Set Up 
✓ Chart of accounts setup 
✓ Issue initial logins for the users 
✓ Customized for 1 quotation and 1 invoice templates 
✓ 2 hours training on quotation, invoice, and maintaining of trade debtors 
✓ 6 hours of E-mail and WhatsApp Support 
✓ At $600 nett
If you're interested in implementing QuickBooks Accounting Software Services into your Company, EBOS Cloud Accountants is your best solution.