EBOS advisory is dedicated to helping entrepreneurs launch and develop existing businesses. We do this by connecting experienced partners globally so that the tools and resources are available to achieve your goals. We leverage technology to help companies launch and grow in a digital age.

ADvisory

Services for entrepreneurs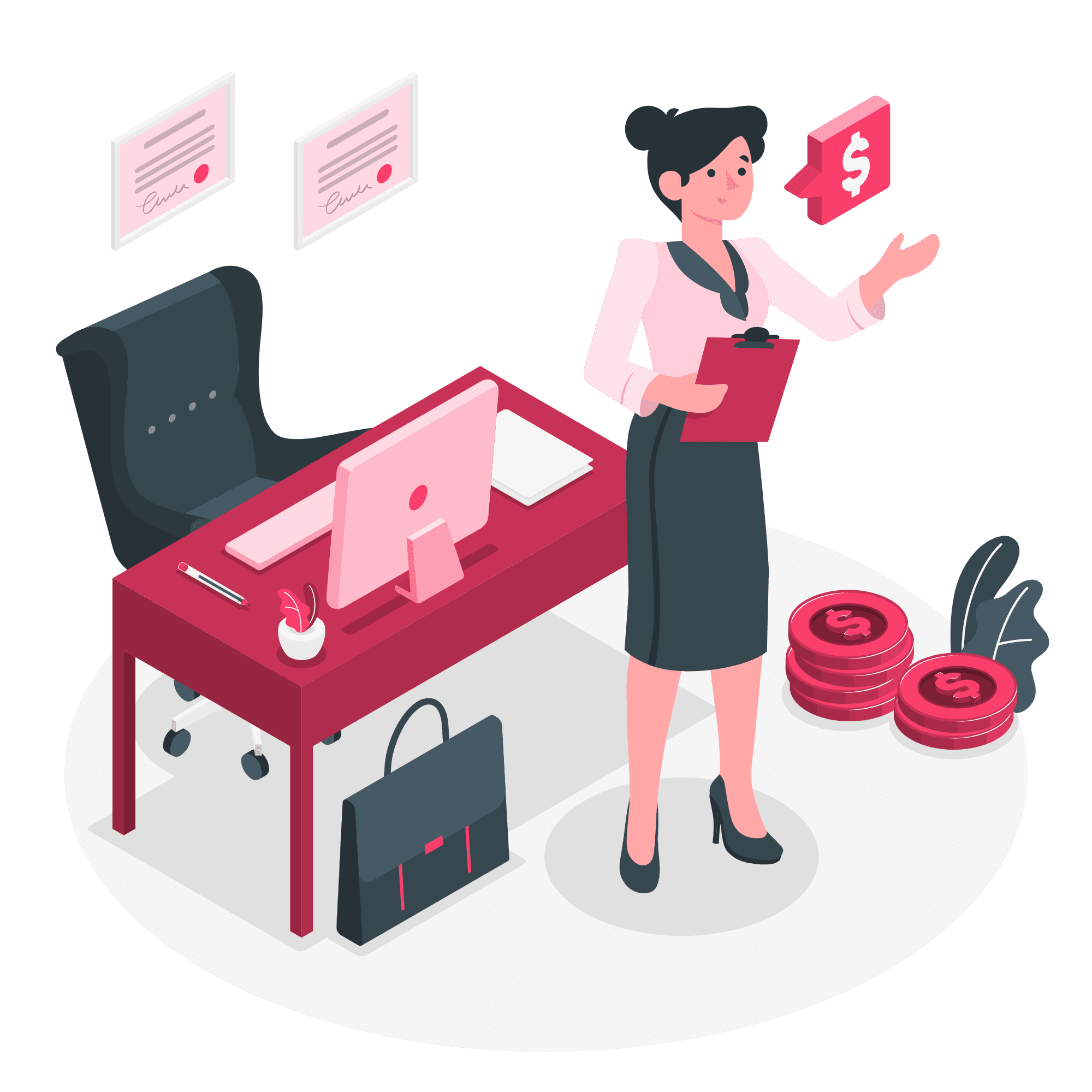 Business Valuation Report is essential to businesses that needs a professional report to show the prospective investor. As the title mentioned, a comparison of past 3 years business performance, latest financial statements and information related to the business owner and key personnel, relevance schedules, property information, product ranges, type of licenses, manpower strength, top 5 customers and suppliers listing will be the basic of such report.
KYC Due Diligence is an investigation or audit of a potential investment. Due diligence serves to confirm all material facts in regards to a sale, purchase or even before a major contract with a supplier. Generally, Due Diligence refers to the care a reasonable person should take before entering into an agreement or a transaction with another party. This is an important piece of work before you sign on the dotted line.
To achieve better Profit and Cash Flow, companies can embark on Cost Control Management. Our consultant will do a 1 to 2 day audit work at your premise and identify areas to be improved. Next step, consultant will find ways to reduce cost and present Cost Control report for your action.
With Cost Control Report, you may start cost cutting measure by yourself or engage our consultant to negotiate more favorable contracts with vendors and suppliers. The potential benefits of using a consultant include saving time for the small business owner, raising awareness of costs in the company.
Planning & Budgeting
Gives you an insight on the company's future financial needs. You will need a Financial Expert to determine your Cash Flow Budget before you purchase a property or invest in a new equipment because a wrong investment will lead to adverse Cash Flow problem. Start Up Companies planning to seek for investors  should sit down with an accountant to identify financial roadmap available.
Intellectual Property 
A Trademark is a sign that distinguishes the goods and services of one trader from those of others. It can be words, phrase, logo and design. We provide the most cost-efficient and reliable trademark registration service in Singapore which is led by our resident legal expert who had worked in a leading international law firm with a focus on intellectual property and commercial law.
SOS Accounting
Our team springs into action to help companies who requires financial statements on a short notice. In SOS Accounting, we help to: 
Clear accounting backlog and "messy" accounts
Set up Cloud Accounting Software to address problematic areas
Reconstructs accounts from incomplete records
Prepare financial statements to meet compliance dateline
Expedite preparation of financial statements for urgent submission for mergers and acquisition

Special reconciliation – Debtors. Creditors, Inventory

Work with ERP vendor to transform your company into Lean Dynamic
Tax Consultancy
Tax planning and management is a proactive function that we undertake competently by staying on top of changing legislation and devising ways of tackling tax liabilities for business owner who has multiple revenue streams from different countries. We have helped many individuals and companies discharge their tax liabilities and combat stressful investigations that can take a toll on your health and your company's financial standing. Our expertise includes but not limited to:
Advance taxation
Tax exemptions & perks
Statutory filing and compliance
Answering notices and providing regular support on taxation scrutiny