Hiring Manpower
Human capital is an asset to advance your business goals. Find out your next step.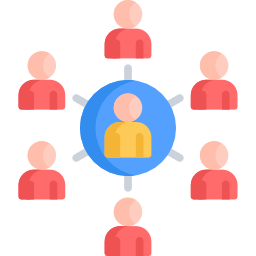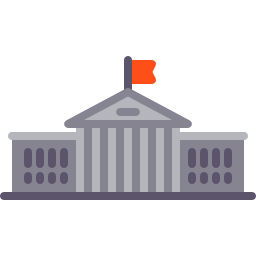 Ministry of Manpower
Created regulations to protect the interest of employee and the employers via Singapore Employment Act. As a new employer, you must keep in mind of the following questions.
What are the laws that protect the employers?
What is the formality of hiring a local staff?
Can I hire foreigner employees first?
Must I buy insurance for all the staffs?
What is the best way to pay my staffs if I am not in Singapore?
Do I have to pay CPF? Do I have to pay levies?
How do I issue payslip when I am not free?
No idea? Unsure of the hiring practices? Don't rush! Talk to EBOS Cloud Accountant to know what you need to do first.