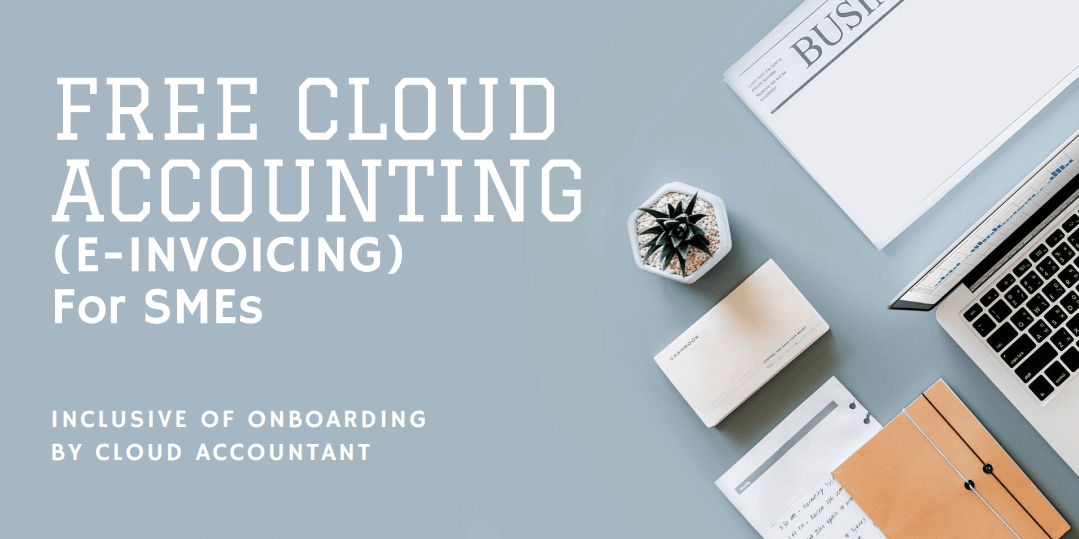 MIllions of employees are working remotely from home for the first time, as governments worldwide began its' war on Covid-19. It has alter the ways of the conservative corporate culture globally including Singapore. The impact is so huge that Cloud Based Solutions without doubt will be the way of the future. EBOS Cloud Accountants are aware of the struggles faced by traditional SMEs lagging behind both in Technologies & Processes. EBOS Cloud Accountants help troubled SMEs by providing 12 months Cloud Accounting Software with onboarding through Cloud Accountants to the first 100 customers to help minimise the effect of disruption free of charge. This is the way that we are paying forward to the partners and customers who have supported us throughout these years.  If you do no need such services, please help to share this message.  You can never know what kind of help you can give at any circumstance.  Lastly, we are deeply appreciated to partners, businesses owners, communities and educational institutions who show their support by disseminate the message. If you wish to support this social initiative, please contact me directly at +65 8366 3660 / + 65 9695 4688.
From Founder, Elisha Yap 
CFO  I   Entrepreneur   I  Trainer  I  Mother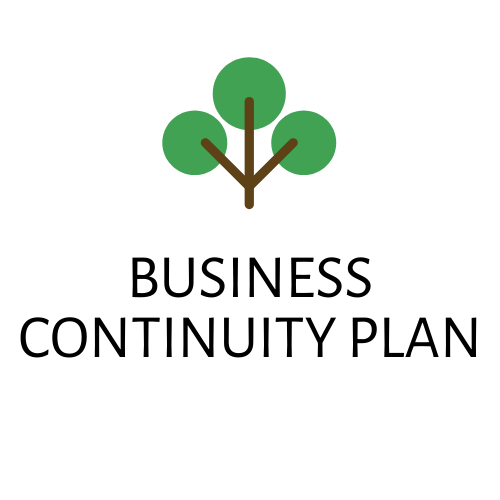 Headquarter
120 Lower Delta Road, #10-09 Cendex Centre, Singapore 169208
   Hotline
+65 9695 6768
   E-mail
ask@ebos-sg.com
Fill Up Now & Our Cloud Accountant Will Get Back To You Within 2 Business Day.
I want to claim 12 months FREE Cloud Accounting Software