Get up to 70% off your annual fees through PSG with EBOS!
Get 70% Subsidy on SMECEN Dashbod Accounting packages through Productivity Solutions Grant (PSG) with EBOS Cloud Accountants

WHY HUNDREDS OF SMES believe in EBOS
As EBOS is one of the few 
companies 
that 
is
a
certified advisor 
for
four
 Cloud Accounting 
applications
, SMECEN Dashbod (PSG), Enterpryze, Financio, and Xero (PSG). I
rrespective

 of their
 industries, EBOS can 

advise

 

you

 on the best 

ways

 to 

digitalize

 your business. From setup, implementation, and training all the way to support, EBOS guides you every step of the way on your digitalization journey! Testimonial from Google and Facebook is the best evidence of our commitment.  
What's more, is that 

EBOS

 

offers

 exclusive 

benefits

 

that

 

you

 cannot 

get

 

from

 

subscriptions

 directly with other Cloud accounting solutions providers. 

These include: 
Bespoke training for a minimum of 4 cloud accounting solutions

;

Customized 

Charts

 

of

 

Accounts 

and set up for tax planning

. 

Professional customization with all ranges of apps to suit your business need

Speedy response as we are well versed with the software and we have direct access to the Key Accounts Managers.
4 PSG PRE-APPROVED GO DASHBOD PACKAGES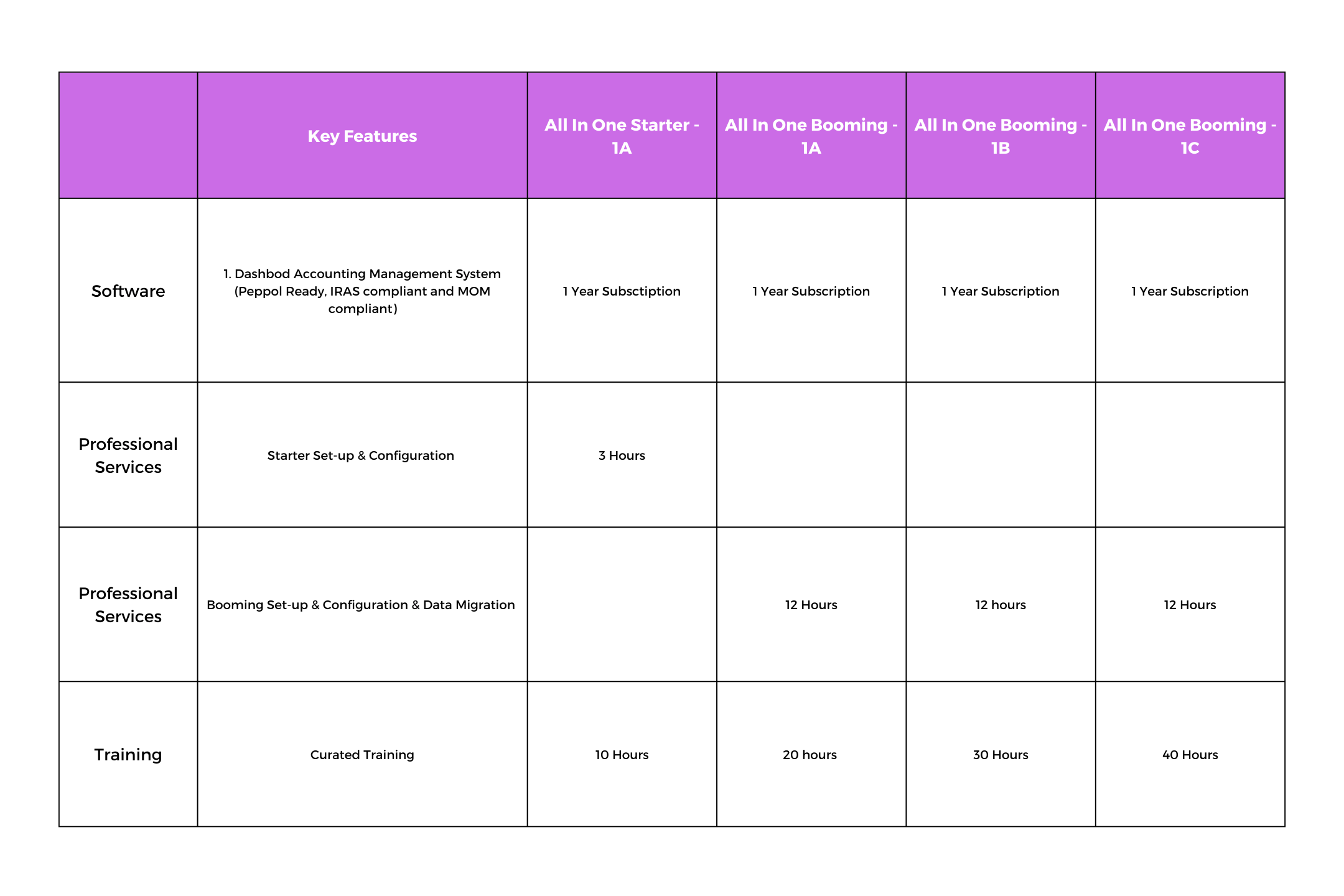 Book your 30mins Complimentary Consultations
Find out what is suitable for your company? Schedule a Video Conference to find out more!
How to Apply 
Should you be eligible for PSG grant, follow the steps below : 
Get in touch with our success team through WhatsApp to get a quotation within 3 days 

Submit a Subsidy application on the Business Grants Portal using your CorpPass

Accept your letter of offer once approved. Approval takes around 4-6 weeks upon submission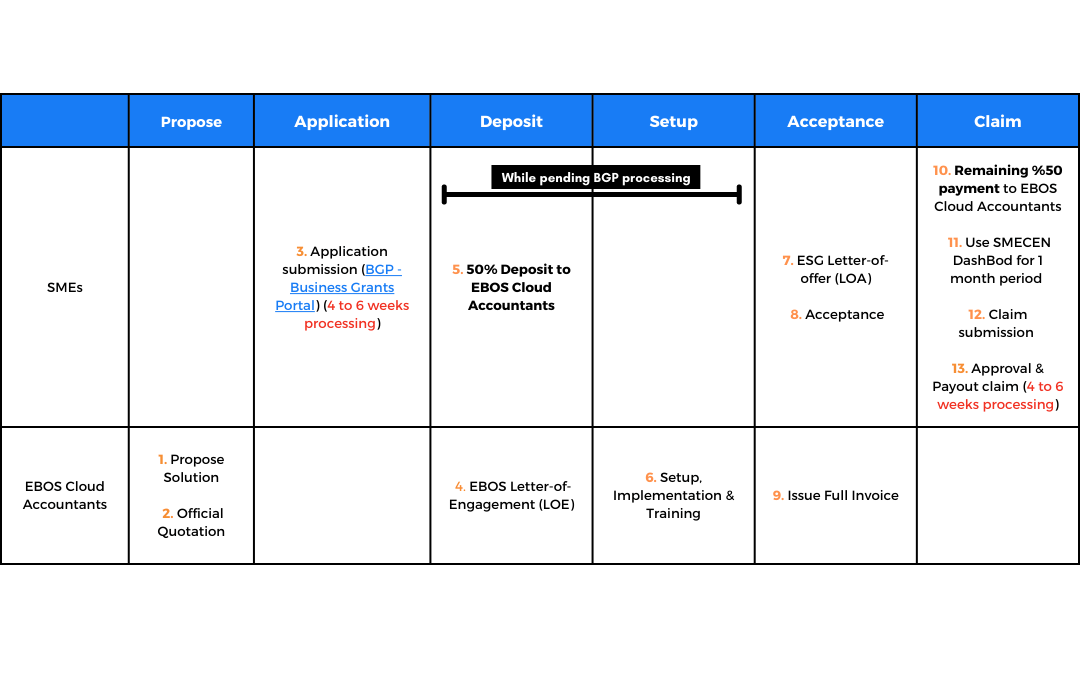 Frequently Asked Questions
Why should I choose EBOS to set up my Cloud Accounting?
We have been consultants for SMEs for more than 10 years. We did not just support 1 cloud Accounting software, we are recognised as professional trainers with 4 IRAS compliant softwares in Singapore. As such, our 10 years of experience in SMES allows us to provide your company with greater knowledge and targeted recommendations no matter which industry you are in.
We have a total of 9 Pre-approved Packages under PSG and 6 Pre-approved Package under DGG.
How EBOS Cloud Accountants can help you?
SMECEN Dashbod is an Integrated Cloud-based Accounting Management software solution that is supported by ACRA and IRAS to provide seamless filing of your yearly Tax Returns and Annual Returns allowing businesses to manage their finances and engage with their employees to increase profitability and performance.
EBOS SG is the preferred partner for SMECEN Dashbod onboarding. With weekly free webinars, training and expertise, EBOS SG streamlines the processes on adopting cloud solutions to digitise businesses easily.
What is Productivity Solution Grant (PSG)?
The Productivity Solutions Grant (PSG) is a joint initiative of Infocomm Media Development Authority (IMDA) and Enterprise Singapore that covers areas from Accounting, Human Resources Management, Inventory Management, POS, and e-commerce system to encourage companies to adopt IT solutions to optimize business processes.
PSG offers up to 70% subsidization support, enabling organizations to make long-haul innovation ventures and likewise to launch their digitalization initiatives in order to bolster Singapore's business digitalization efforts for all SMEs and MNCs.
Who is eligible for PSG Grant?
Registered and operating in Singapore
Purchase/lease/subscription of the IT solutions or equipment must be used in Singapore
Have a minimum of 30% local shareholding; with Company's Group annual sales turnover less than S$100 million, OR less than 200 employees (for selected solutions only)
Can I claim 18% Enterprise Singapore's SkillsFuture Enterprise Credit (SFEC)?
During the recent Budget 2022, Minister for Finance, Lawrence Wong, announced that the SkillsFuture Enterprise Credit (SFEC) scheme will be extended to more companies with the qualifying criteria lowered. This scheme is tailored to SMEs who fulfil the 
eligibility criteria
 during the qualifying period for Enterprise Singapore's SkillsFuture Enterprise Credit (SFEC) to receive a one-off credit of up to $10,000 per firm to invest in both enterprise and workforce transformation concurrently.
Under the enterprise transformation component, companies will be able to use up to $7,000 of the SkillsFuture Enterprise Credits which can be used to cover up to 90% of out-of-pocket expenses on qualifying costs for SFEC-supportable programmes (including PSG) and the remaining minimum credits of $3,000 must be allocated to workforce transformation.
What if I am not eligible for PSG?
The goal of PSG from the Singapore government is to help companies increase their productivity and is limited to approved solutions and services. If you are not eligible for PSG, check out
Digital Growth Grant (DGG)
by EBOS Cloud Accountants now.
I am the Sole Proprietor of my business. Am I still eligible for PSG and DGG?
Yes, Sole Proprietors are still eligible for PSG and DGG.
Since the grant is 70%, does it mean I pay EBOS 30% only?
You will have to make 100% of the payment once the project is completed before the PSG reimbursement can be made. Therefore, it is important for companies to ensure that they can manage their cashflow for the payment, as the process for implementation will takes 1 to 2 months.
If you like to complete the project in a shorter time period, please inform our Success Partner and they will advise you accordingly.
Can I wait for the letter of offer, before I pay EBOS?
Yes, you can wait for the Letter of Offer to be given before paying a deposit to EBOS. This will mean that you will only book slot after the deposit has been paid.
Can you estimated the schedules required to complete the set up, migration and training?
Every job is different and training is based on each industry requirement.  Our success team will guide you to prepare for the necessary documents and information needed for a speedy migration of the system. Hence the estimated schedule depends on the time taken for you to confirm the information as well as the packages chosen.
We will be able to provide you with a better gauge of the schedule once you have shared the details of your company financial and operation status with our Success Partners and Cloud Accountants. Contact Us for a free, no obligation consultation today!
If I need more features for my Cloud Accounting PSG Grant, can I still apply for PSG?
As the PSG is a government grant, it is highly regulated by Enterprise Singapore. Our original PSG package cannot be modified. However, any additional features can be quoted by our company separately and they have to be invoiced separately from the PSG project. Kindly inform our Success Partner who can guide you further on this.
My staff cannot understand English, can the training be non English?
Yes. We can train your employees in English, Mandarin and Tamil. Our trainers are very patient as we understand it is not easy to go through digitalisation for matured employees. Hence, we suggest that companies opt for more training hours to ensure that employees can fully comprehend the new system and make full use of system wisely.
Book your 30mins Complimentary Consultations
Am I ready to get 70% grant? Schedule a Video Conference to find out more!
WHY CHOOSE SMECEN'S DASHBOD AS YOUR GO-TO CLOUD ACCOUNTING SOLUTION?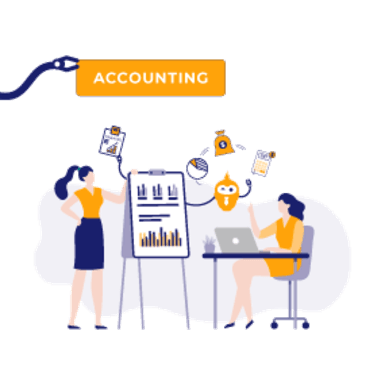 DashBod Accounting
DashBod accounting module integrates with your HR, Inventory functions and connects directly with ACRA & IRAS
Accounts Payable
Accounts Receivable
E-invoicing via PEPPOL Network
Fixed Assets Tracking
Inventory Management
Auto Bank Reconciliation
Bank intergration with DBS/OCBC
Financial Reporting
GST Computation
GST Filing (Form 5, Form 7)
Annual Report
Corporate Income Tax (ECI, Form C-S)
DashBod Human Resources
Manage your employees and their needs so they    stay satisfied and productive. Human Resources does not get any easier than this.
Leave Management
Expense Claims
Itemised Payslips
CPF Computation
Recruitment
Attendance and Time Sheets
Performance Appraisal
Income Tax (IR8A, IR8S, Appendix 8A, Appendix 8B)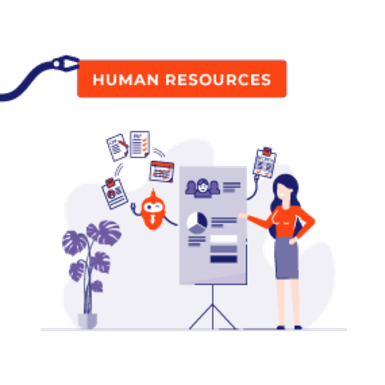 SME Cloud Exchange Network Software 
DashBod or SMECEN cloud accounting software was launched by the SMECEN which is wholly subsidiary by ASME.  It is supported by the Accounting and Corporate Regulatory Authority (ACRA), Inland Revenue Authority of Singapore (IRAS) and Enterprise Singapore and built just for Singapore Registered Companies.
DashBod is an integrated suite of accounting software, human resource and compliance solutions to ease the challenges and specially cater to the needs of SMEs in operating their businesses more efficiently manage their accounting and human resource functions. Customers who have been paying hundreds of dollars in human resource management every month will find Dashbod one of the most suitable digital application. With grants available from Dashbod, you get to learn and manage your operation with just 1 single app.
Explore our curated start-up packages to determine the best fit for your business needs

DashBod Set up Starter/Booming
Custom Current Chart of Accounts for your industry

Set up company information

Set up bank accounts + feeds (where available)

Set up tracking categories

Issue initial logins for the team

Migration of opening balances only

Set up Employee, department and position, employment terms & leave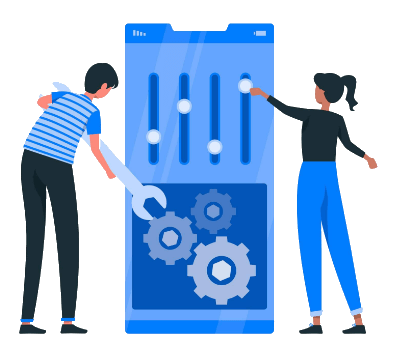 STARTER - Get DashBod Set up for start up business for only $350
*Start-up company with less than 3 years or with less than 50 employees and 50 fixed asset items
BOOMING - Get DashBod Set up for Booming businesses from $850 onwards
*Company incorporated more than 3 years or with more than 50 employees and 50 fixed asset items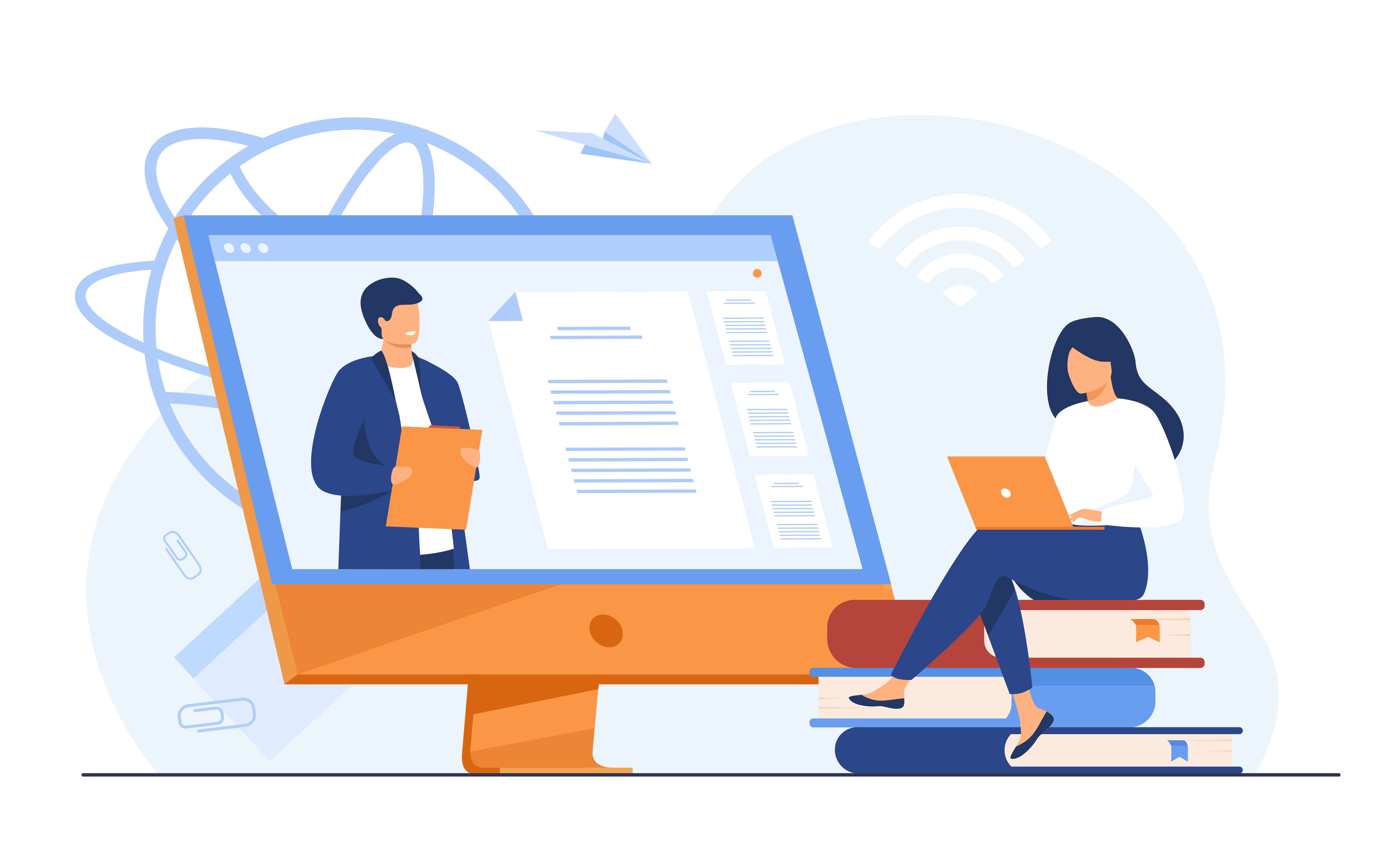 DashBod Training
Only $1,200 for 2 sessions
A set of 2 sessions (up to 4 pax per session)

Our DashBod training is specially conducted over 2 full sessions

The initial session and a refresher session within 3 months to address follow-up queries after using the system for 3 months to use DashBod effectively
Each session comprises of 3 hours training for up to 4 users
Private 3 hours training in which you can ask specific questions on using DashBod for your business
Training conducted by a DashBod Official Advisor
Performed at EBOS premises/Zoom

Basic Accounting Knowledge
DashBod Support
Only $450 for 3 month unlimited support
Unlimited post-implementation support for 3 months after DashBod Setup Starter*

All queries must be submitted via email or Whatsapp message support

Latest – 12 months support available
*Only valid with Sign ups under Go DashBod Set Up or Go DashBod Training
*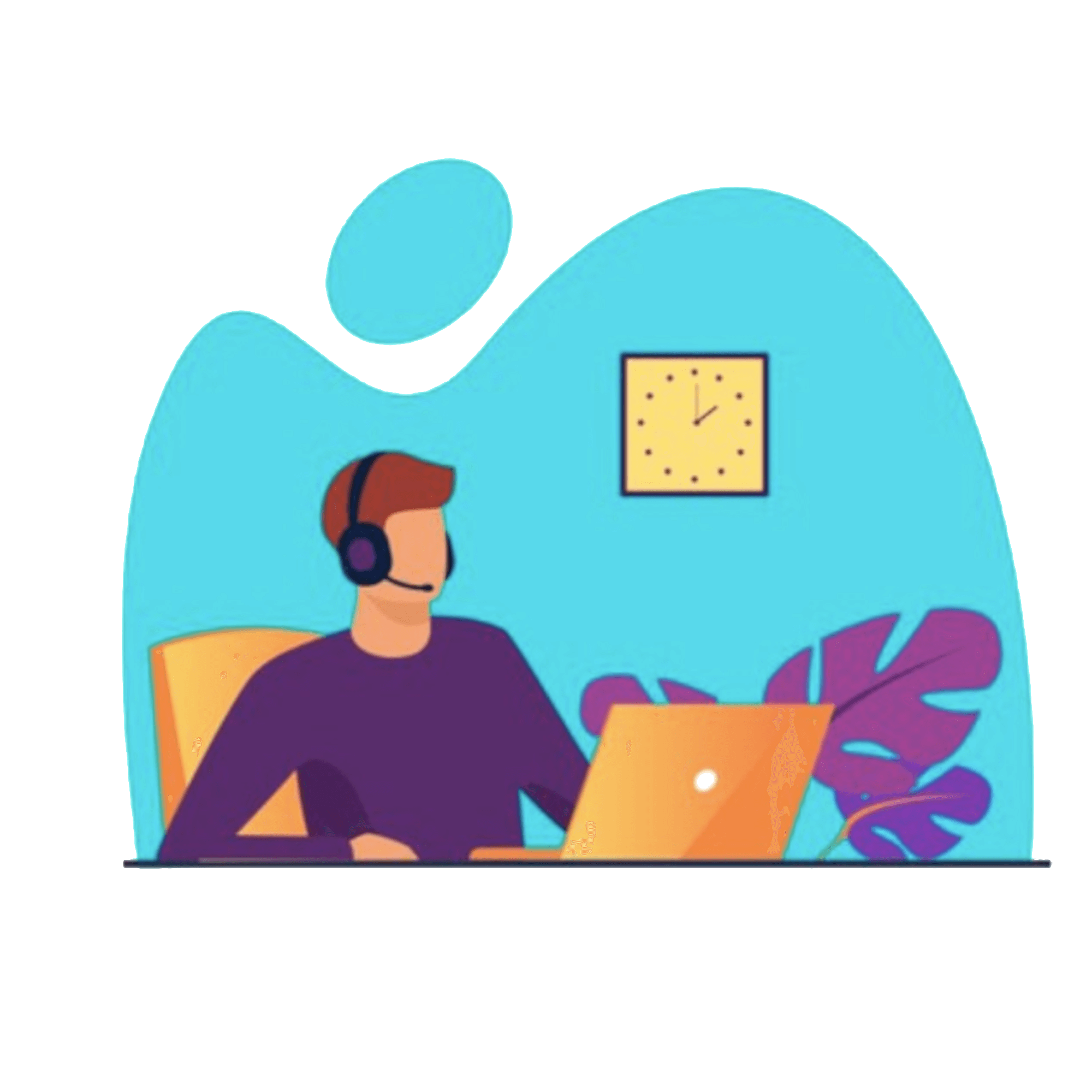 Looking for Corporate Secretarial Services or needing to Close Your Accounts to go along with Cloud Accounting?
Check out our EBOS x DashBod package here!
Fill Up Now & Our Cloud Accountant Will Get Back To You Within The Next Business Day.