DIGITAL RESILIENCE BONUS 
EBOS is now a pre-approved Digital Resilience Bonus (DRB) solution provider where eligible SMEs can qualify for up to $10,000 in bonus in government grants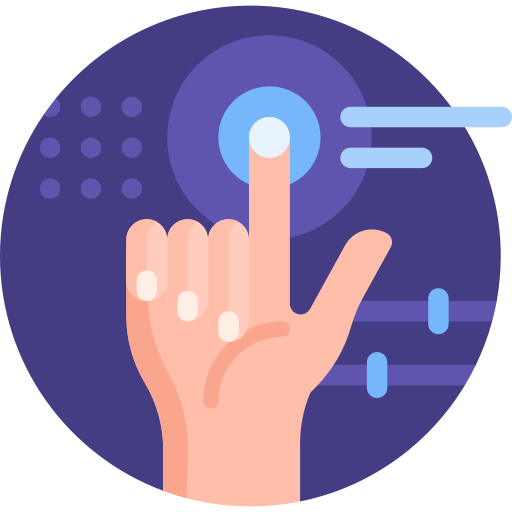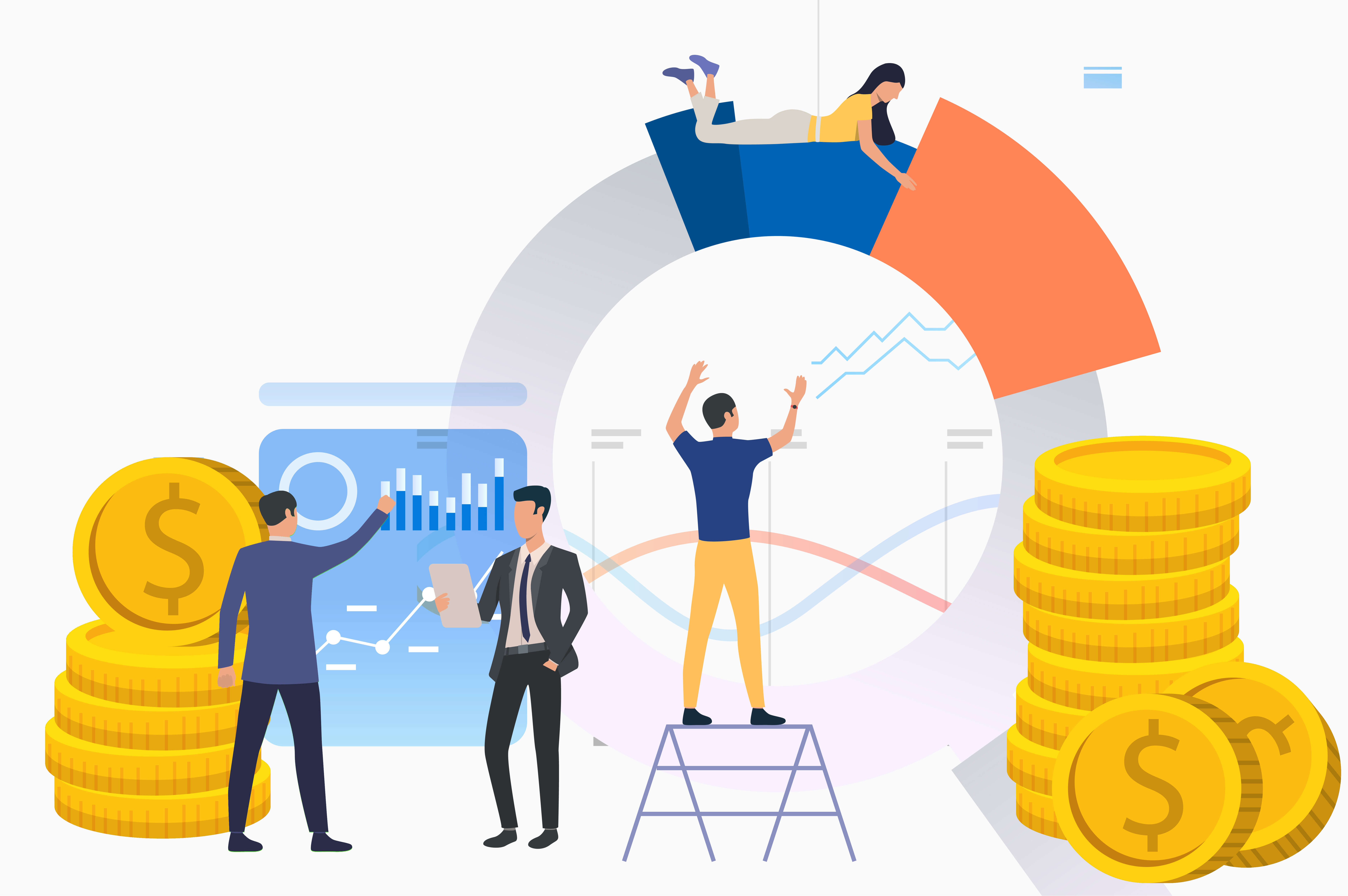 What is Digital Resilience Bonus? 
Announced by DPM Heng Swee Kiat in the recent Fortitude Budget early 2020, this bonus aims to provide additional support to local enterprises in the Retail and F&B sector and emphasised the importance of Digitalisation and how it is a key enabler for businesses to improve their competitiveness and productivity. 
 The Digital Resilience Bonus (DRB) aims to uplift the digital capabilities of businesses. Primarily targeted at the F&B and Retail sectors who are more affected by the recent COVID-19 Pandemic which demands more businesses to adopt digitalisation.
The DRB is given on top of the enhanced digitalisation assistance provided under the SMEs Go Digital programme. If your business is in the Food Services or Retail sector, the following digital solutions will help you to adapt and thrive in this new normal: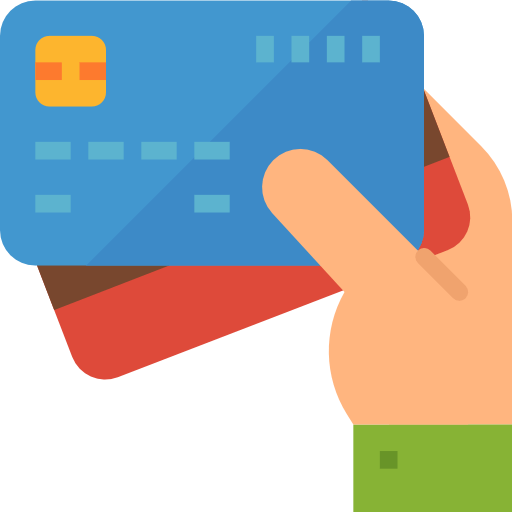 E-Payment (PayNow Corporate)
Enables your business to carry out cashless and paperless transactions, thus reducing the need for physical interactions between buyers and suppliers and being paid faster.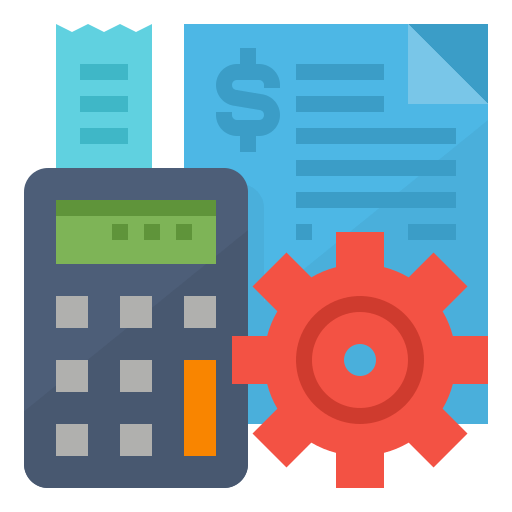 Accounting and HR/payroll 
Supports your business to be more efficient, support remote working and business continuity.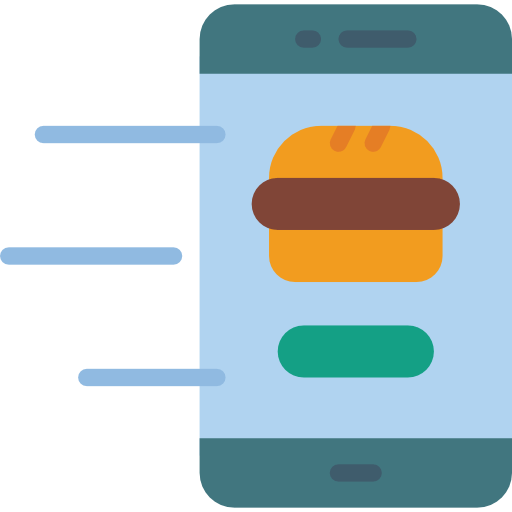 Digital Ordering for F&B
Allows your customers to place their own orders and make payments digitally. Send orders to the kitchen immediately for food preparation, thus improving efficiency and accuracy.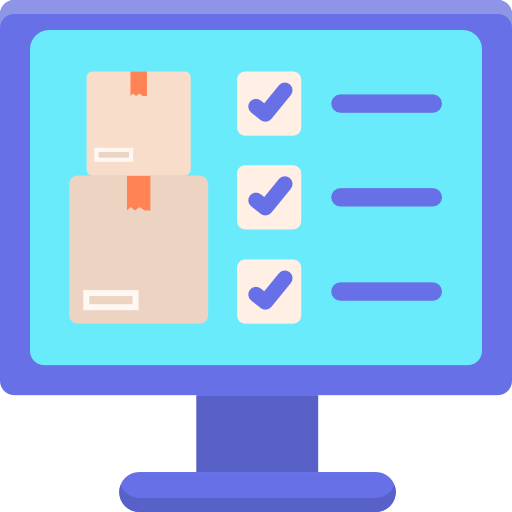 Inventory Management
Allows for automatic synchronisation between your inventory movements and your orders, sales and deliveries, thus avoiding under or over-stocking and eradicating the need for manual stock-taking.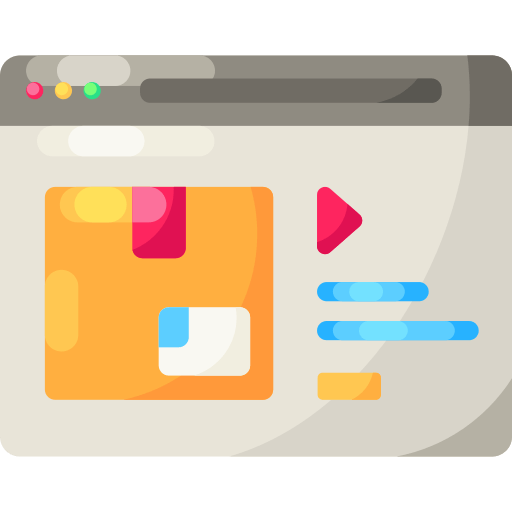 E-Commerce
Enable your business to have better engagement with your existing customers and allow you to expand your market reach beyond your physical shopfronts.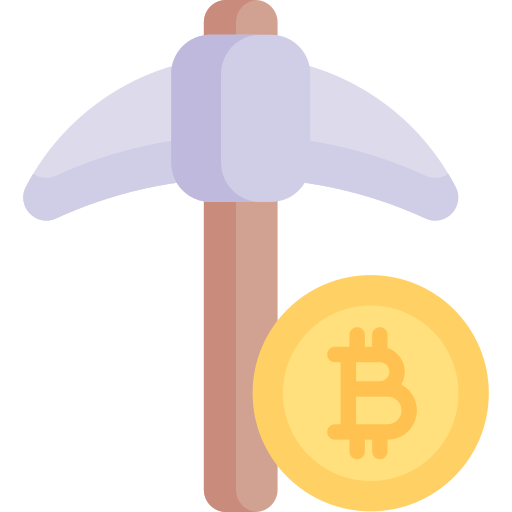 Data Mining and Analytics
Optimise business outcomes (e.g. maximise conversion, optimise product mix, reduce wastage) through analysing consolidated data from multiple sources in an insightful way.
HOW DO I APPLY FOR DRB?
There is no need for you or your business to submit any application form. Providers of Qualified Solutions will submit your UEN to IMDA if you are using their solution(s) between 1 June 2020 and 30 June 2021.
IMDA will credit the bonus into your PayNow Corporate account according to the categories of digital solutions you use. 
Please note that the payout will only be done through PayNow Corporate. So, it is essential for you to set up one as soon as you can. You can check if you are qualified for any of the 3 payout categories below provided you are using the indicated qualified solutions under each category: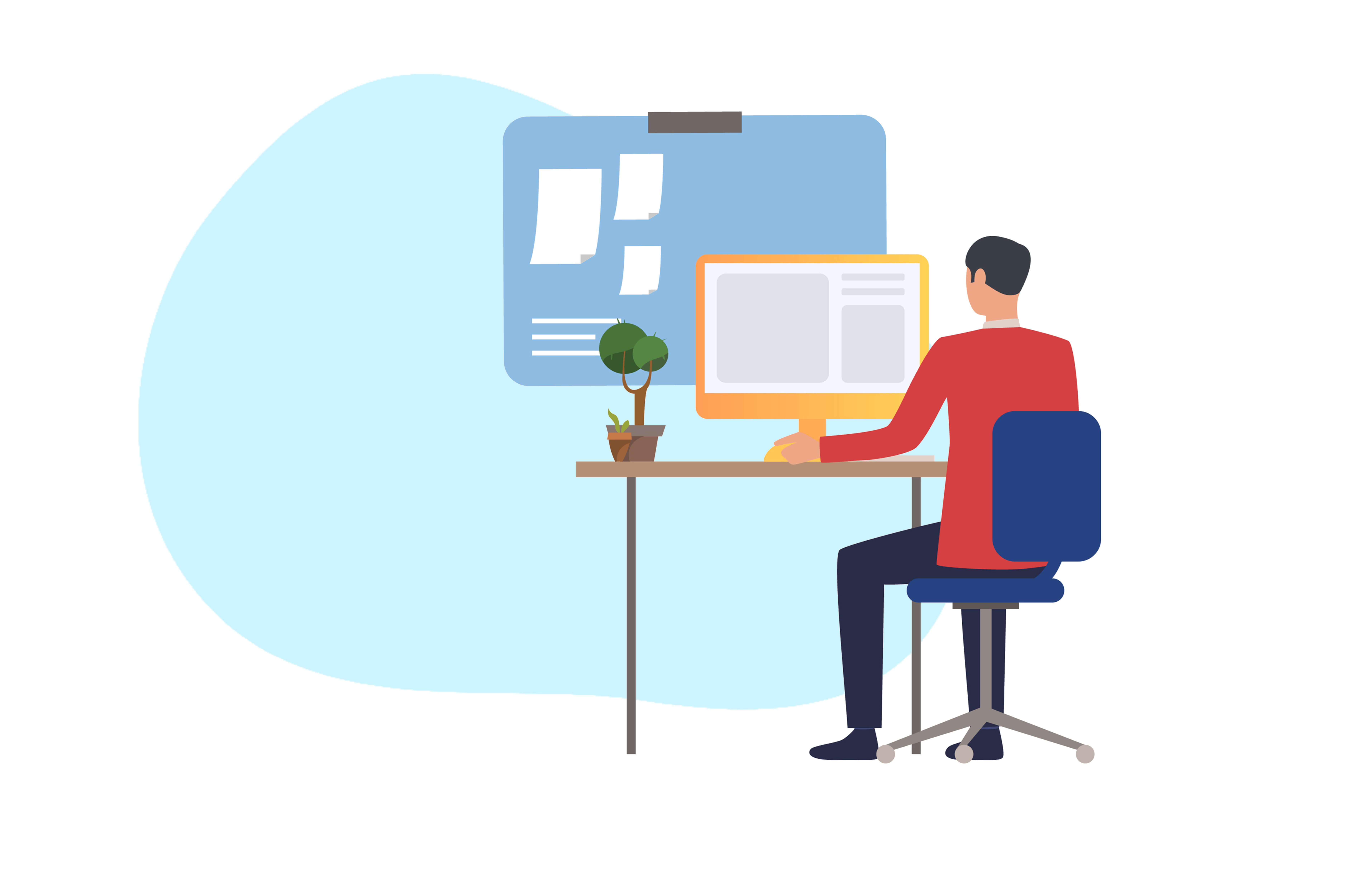 Category 1 – Business Process Solutions ($2,500 payout)
My enterprise is using all 3 qualified solutions below at least once a month
For Food Services Sector:
Accounting

HR/Payroll

Digital Ordering (Dine in/Takeaway)
For Retail Sector:
Accounting

HR/Payroll

Inventory Management

Category 2 – Digital Presence ($2,500 payout)
My enterprise using a qualified solution to enable sales via an Online Shopfront OR via Online Food Delivery at least once a month
OR is my enterprise making purchases on an e-Procurement platform at least once a month

Category 3 – Data Mining and Analytics ($5,000 payout)
My enterprise using a qualified solution for Data Mining and Analytics to obtain insights on how to improve my operations at least once a month
What are the eligibility criteria? 
1) Your UEN must fall under Retail Sectors or F&B Sectors (Check your SSIC)
2) Your UEN must be incorporated on or before 26 May 2020
3) Your UEN must have an active PayNow Corporate account
4) Your UEN must be on Peppol e-invoicing network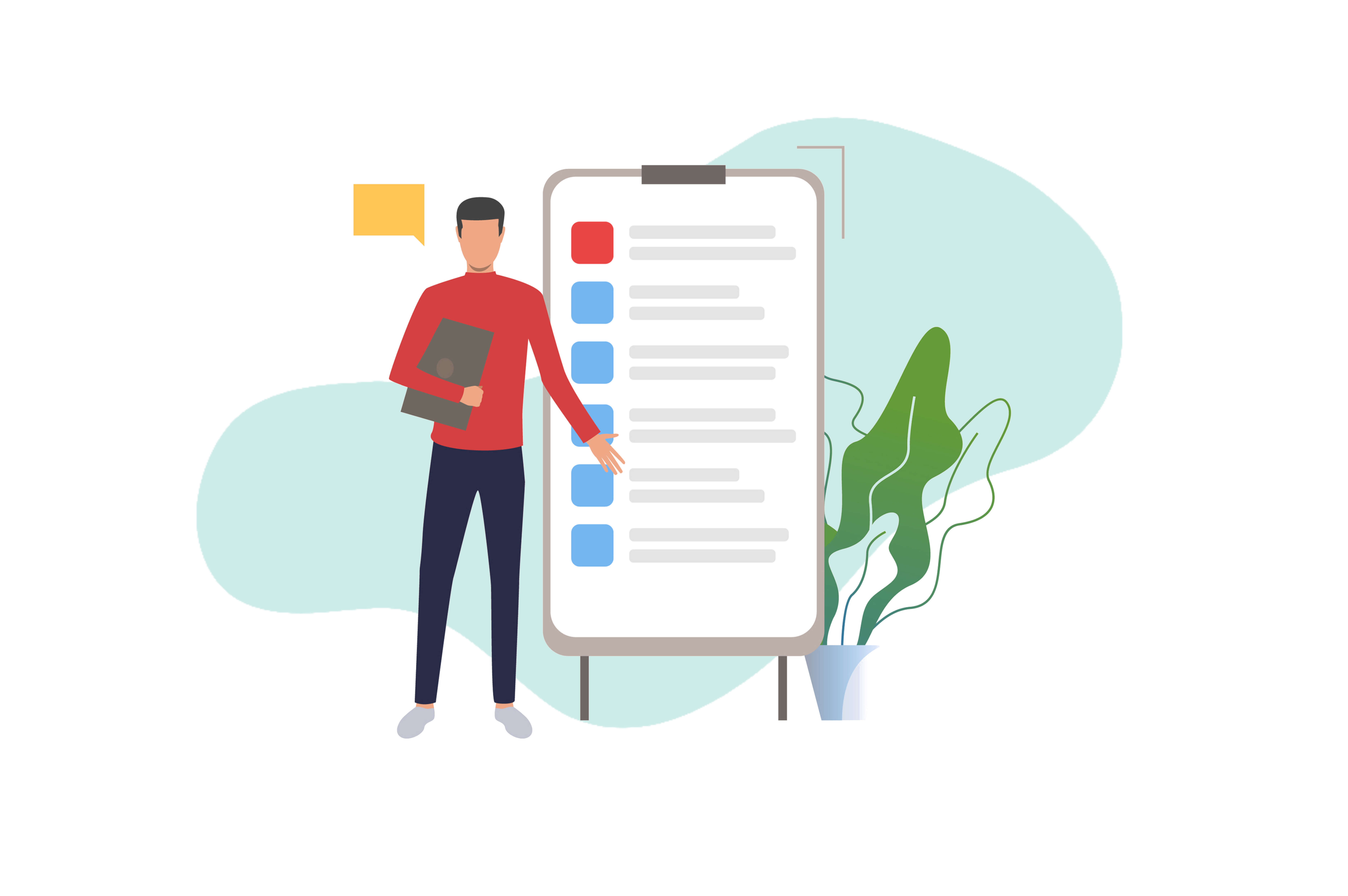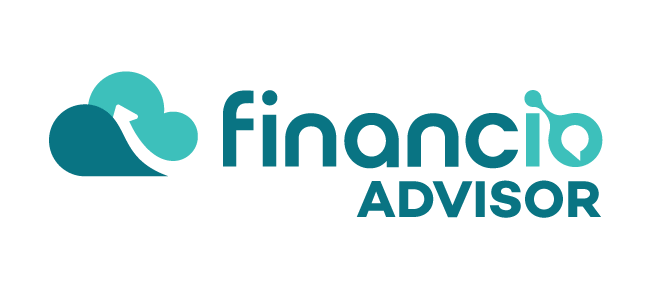 INVOICENOW  (PEPPOL E-INVOICING)
EBOS Cloud Accountants is now the pre-approved InvoiceNow solutions provider for Financio by IMDA
Get started on your Digital Resilience Bonus journey by adopting Financio as your Cloud Accounting solution!
Are you ready to start your digital journey with us? 
Get in touch with us by filling out the contact form below and we will guide you on your digital resilience journey
Fill Up Now & Our Cloud Accountant Will Get Back To You Within The Next Business Day.