Employment Pass
Application Form
If you have been thinking of about moving to Singapore, there may be certain documents that you need to prepare. Here is a list of information that we need from you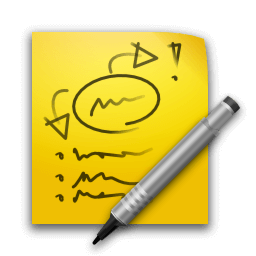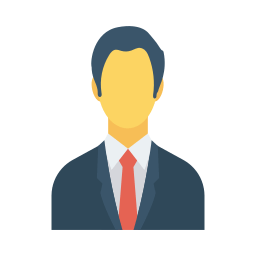 Ready to apply for Employment Pass
This form may require you to take 30 minutes to fill in.
You will need the following information to fill it:
Foreign Identification number (if applicable)
Work Permit number (if applicable)
Old/new Malaysian Identity number (if applicable)
Malaysian International Passport number (applicable to Malaysian only)
Educational qualification and work experience details
Unique Entity Number (UEN)
Registration number (ACRA) <if applicable>
Note : 
Submit one copy of each relevant supporting documents stated in Annex A.
The application form must be completed.