DashBod
Integrated Accounting and Human Resources
cloud-based software solution. Supported by ACRA and IRAS to provide you seamless filing of your yearly Tax Returns and Annual Returns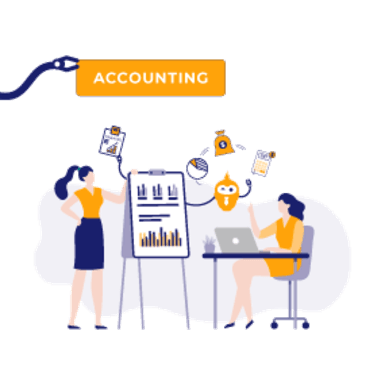 DashBod Accounting
DashBod accounting module integrates with your HR, Inventory functions and connects directly with ACRA & IRAS
Accounts Payable
Accounts Receivable
E-invoicing via PEPPOL Network
Fixed Assets Tracking
Inventory Management
Auto Bank Reconciliation
Financial Reporting
GST Computation
GST Filing (Form 5, Form 7)
Annual Report
Corporate Income Tax (ECI, Form C-S)
DashBod Human Resources
Manage your employees and their needs so they    stay satisfied and productive. Human Resources does not get any easier than this.
Leave Management
Expense Claims
Itemised Payslips
CPF Computation
Recruitment
Attendance and Time Sheets
Performance Appraisal
Income Tax (IR8A, IR8S, Appendix 8A, Appendix 8B)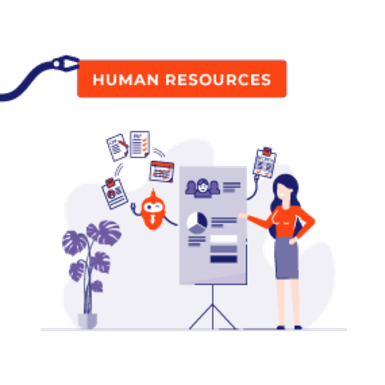 Sign up with DashBod and get Free Corporate Secretary Services and Closing of
Accounts Services from EBOS Cloud Accountant.
*This promotion is only valid for new customers.

Corporate Secretary Services
EBOS Cloud Accountants Corporate Secretary Lite 

1-year Company Secretary
1 Annual General Meeting Filing ("AGM")
1 Annual Return Filing with Accounting and Corporate Regulatory Authority ("ACRA")
Unlimited signing of documents by Corporate Secretary.
ACRA Compliance alert & reminder.
Maintenance of E-Statutory Books
E-signing of all documents via Cloud Apps
Option to renew at $350/year
Closing of Accounts
EBOS Cloud Accountants Closing of Accounts
Submission of Unaudited Annual Report from DashBod account
for the purpose of annual AR and AGM filing
Submission of Tax Computation and Form C-S from DashBod
account for the purpose of direct submission to
Inland Revenue Authority of Singapore ("IRAS")
Option to renew at $1,500/year
Fill Up Now & Our Cloud Accountant Will Get Back To You Within The Next Business Day.