DashBod
Integrated Accounting and Human Resources
cloud-based software solution. Supported by ACRA and IRAS to provide you seamless filing of your yearly Tax Returns and Annual Returns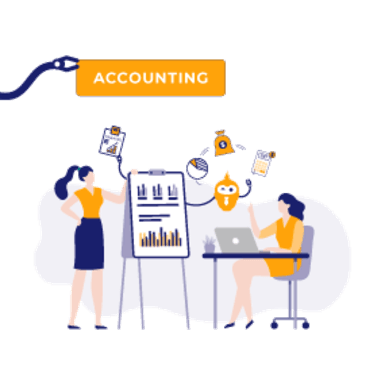 DashBod Accounting
DashBod accounting module integrates with your HR, Inventory functions and connects directly with ACRA & IRAS
Accounts Payable
Accounts Receivable
E-invoicing via PEPPOL Network
Fixed Assets Tracking
Inventory Management
Auto Bank Reconciliation
Financial Reporting
GST Computation
GST Filing (Form 5, Form 7)
Annual Report
Corporate Income Tax (ECI, Form C-S)
DashBod Human Resources
Manage your employees and their needs so they    stay satisfied and productive. Human Resources does not get any easier than this.
Leave Management
Expense Claims
Itemised Payslips
CPF Computation
Recruitment
Attendance and Time Sheets
Performance Appraisal
Income Tax (IR8A, IR8S, Appendix 8A, Appendix 8B)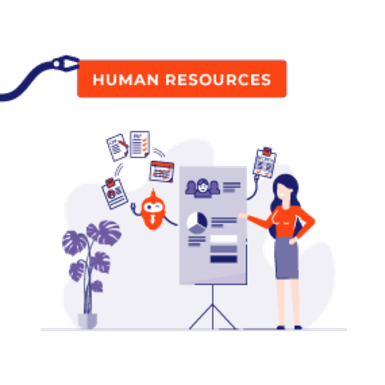 GO DASHBOD
Explore our curated start up packages to determine the best fit for your business needs

DashBod Set up Starter/Booming
Custom Current Chart of Accounts for your industry

Set up company information

Set up bank accounts + feeds (where available)

Set up tracking categories

Issue initial logins for the team

Migration of opening balances only

Set up Employee, department and position, employment terms & leave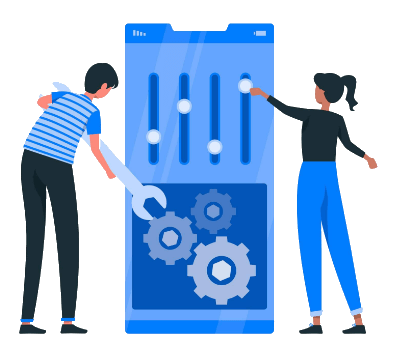 STARTER - Get DashBod Set up for start up business for only $350
*Start-up company with less than 3 years or with less than 100 employees and 50 fixed asset items
BOOMING - Get DashBod Set up for Booming businesses from $850 onwards
*Company incorporated more than 3 years or with more than 100 employees and 50 fixed asset items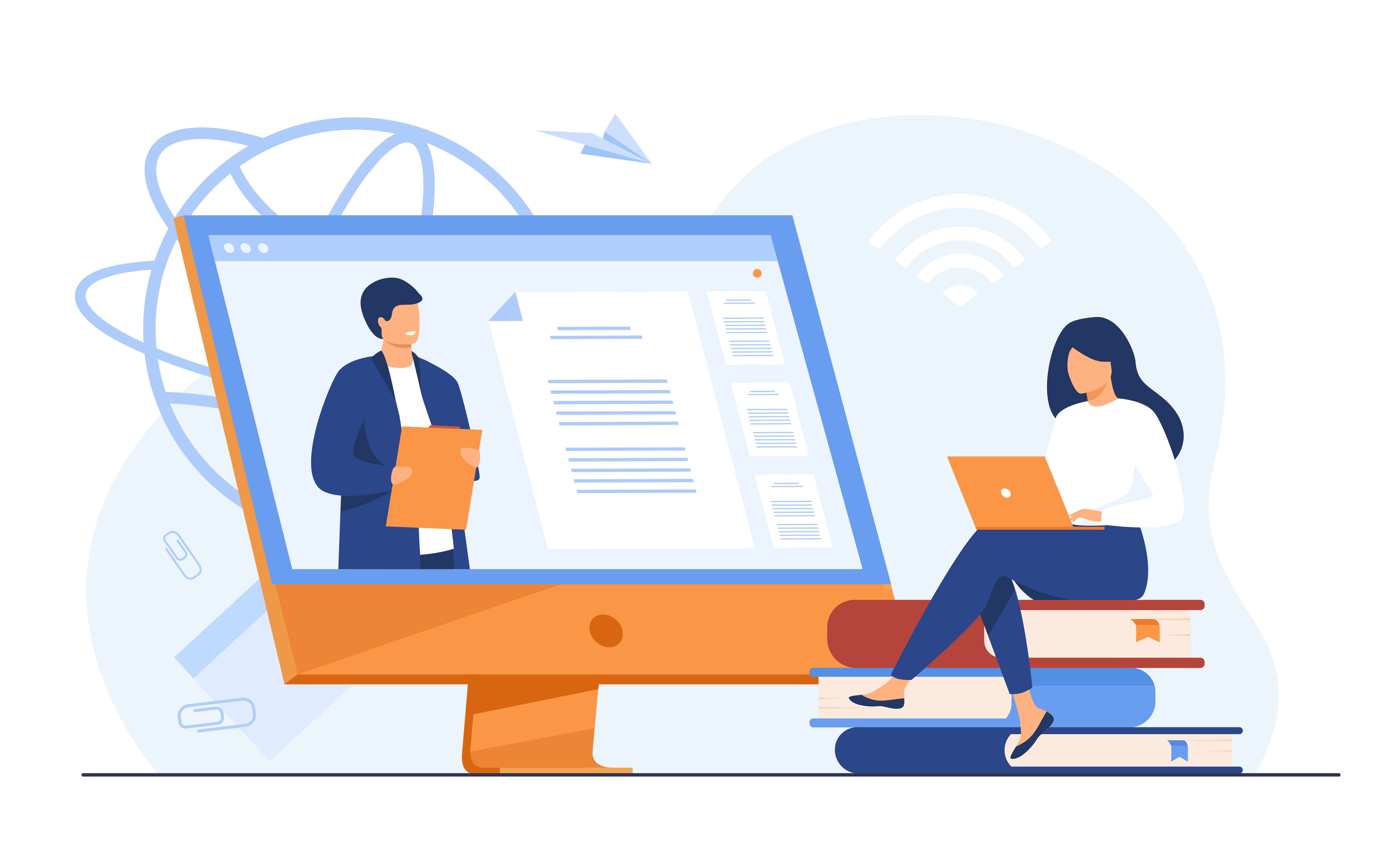 DashBod Training
Only $1,200 for 2 sessions
A set of 2 sessions (up to 4 pax per session)

Our DashBod training is specially conducted over 2 full sessions

The initial session and a refresher session within 3 months to address follow-up queries after using the system for 3 months to use DashBod effectively
Each session comprises of 4 hours training for up to 4 users
Private 4 hours training in which you can ask specific questions on using DashBod for your business
Training conducted by a DashBod Advisor
Performed at EBOS premises/Zoom

Basic Accounting Knowledge
DashBod Support
Only $450 for 3 month unlimited support
Unlimited post-implementation support for 3 months after DashBod Setup Starter*

All queries must be submitted via email or Whatsapp support
*Only valid with Sign ups under Go DashBod Set Up or Go DashBod Training
*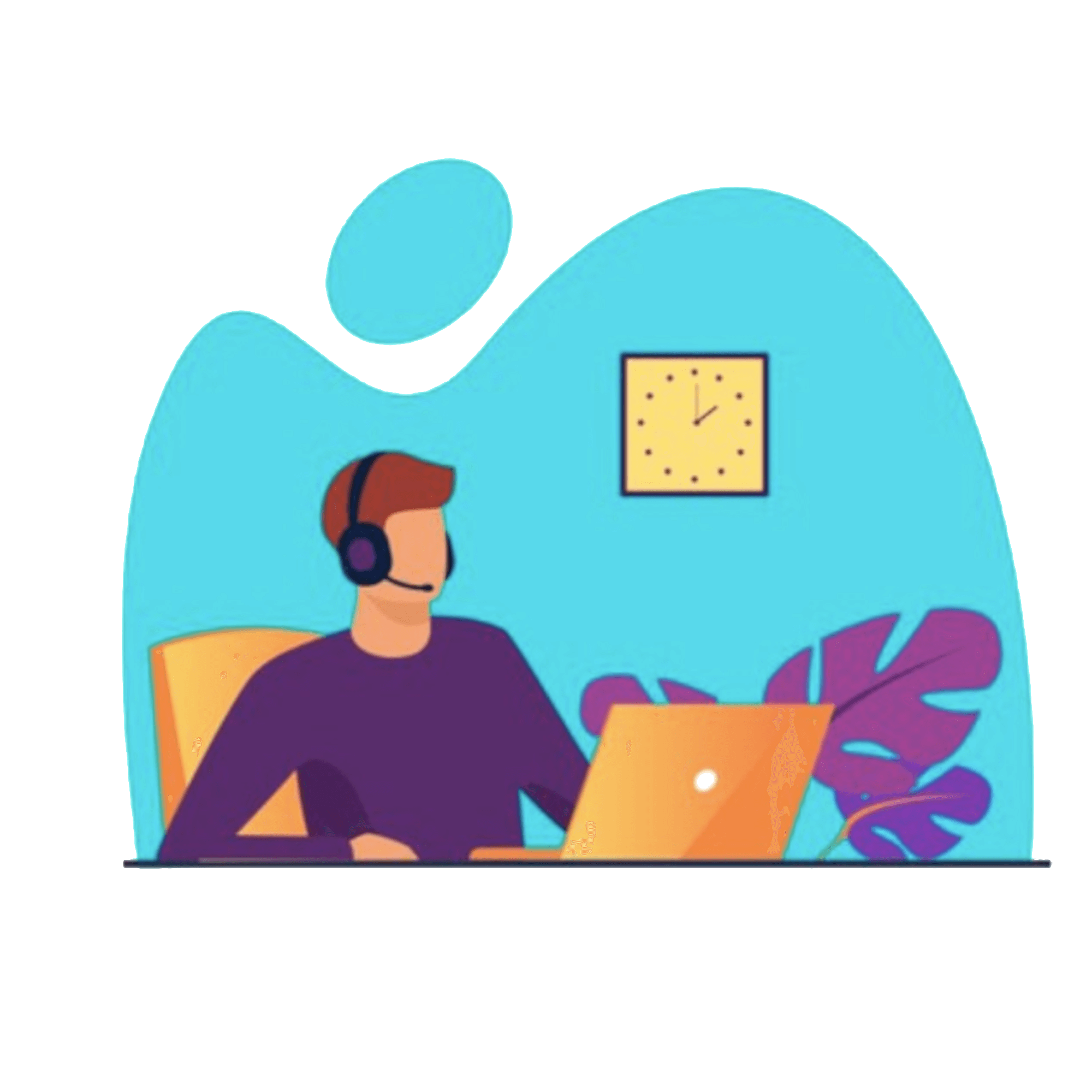 Looking for Corporate Secretarial Services or needing to Close Your Accounts to go along with Cloud Accounting?
Check out our EBOS x DashBod package here!
Fill Up Now & Our Cloud Accountant Will Get Back To You Within The Next Business Day.