Business & Tax
We offer an extensive list of business support services so you can count on us to be your dedicated one-stop solution. Focus on your core business – we'll take care of the rest.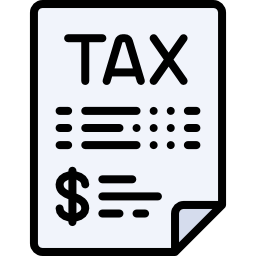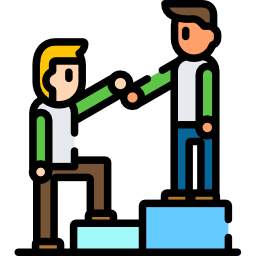 EBOS Full Business Support
Start your journey to incorporate a company with us. You can add on to a registered mailing address if you are in hurry to get your company incorporated. Business owners can choose our Cloud Business Solution, Quickbooks or Xero to enable immediate access to quotation and invoices on the GO.
Business owners who values their branding should not forget about TRADEMARK. We work with lawyer with extensive trademark knowledge to bring your Trademark at an affordable pricing. Our Cloud Accountant will guide your through the processes while our lawyer prepares all the documentation and act as a back-end advisory role.
If you are a foreigner searching to expand to Singapore, please look no further as we have a group of like-minded professional assisting your to build your family and business in Singapore.
When you decided to embark on selling your business or closing down your business, we will assist you with restructuring or strike off.With our ProKakis platform, you may find your buyers or investors and ensure that you sell your business to the right stakeholders without any issues.