Contact Us
For any questions & clarifications feel free to contact us. Talk to us via online chat, email, Whataspps, Wechat or a visit to our office.
Talk to us before setting up of our business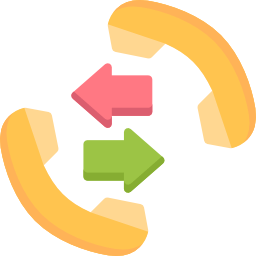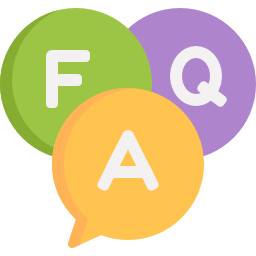 Headquarter
1100 Lower Delta Road, #02-05R2, EPL Building, Singapore 160206
   Hotline
+65 8366 3660
   E-mail
ask@ebos-sg.com
Fill Up Now & Our Cloud Accountant Will Get Back To You Within The Next Business Day.
EBOS SG PTE LTD
1100 Lower Delta Road,
#02-05 (Room 5) EPL Building,
Singapore 160206