Contact Us
For any questions & clarifications feel free to contact us. You can also send emails for inquiries or visit us at our office.
Avail our free consultation, Talk to us.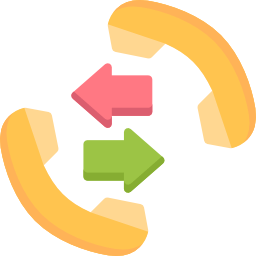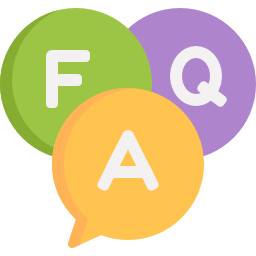 Headquarter
1100 Lower Delta Road, #02-05R2, EPL Building, Singapore 160206
   Hotline
+65 8366 3660
   E-mail
ask@ebos-sg.com
Fill Up Now & Our Cloud Accountant Will Get Back To You Within The Next Business Day.
EBOS SG PTE LTD
1100 Lower Delta Road,
#02-05 (Room 5) EPL Building,
Singapore 160206