Cloud Accounting Solutions
Our monthly bookkeeping packages are tailored to help our clients with grow from a 1 man show to a big organisation.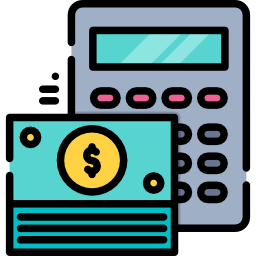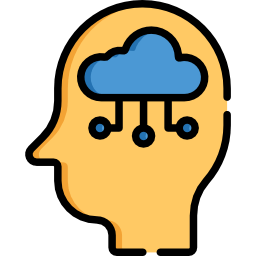 Cloud Accountant Makes You
A Better Entrepreneur
Business Owners have been using us with very minimal number of transactions (as little as 2 per month) from investment holding to be compliance with ACRA and IRAS. On-line retailers use us for the vast number of transactions to ensure that their GST submission is done on a timely basis and track their Gross profit margin.
FEATURES:
Your Business on the GO
Trace your EXPENSES and Upload the receipt onto Cloud
Improve your Financial Cashflow
Know your Business Position immediately
Team Work Enable – Immediate Invoicing by your sales personnel in 1 single platform.
Send Invoice and Statement of Accounts to clients directly from a click on your mobile phone
Simple ABC Package for COMPLIANCE = A + B + C
A = Management Accounts (Under Cloud Accounting)
B = Un-Audited Financial Report + Tax Reports (Under Cloud Accounting)
C = Annual General Meeting + Annual Return + 1 year Corporate Secretary @ $350/year
No Hidden Charges
Cloud Accounting Business
Jump Start Package
We will help you set up your Cloud Accounting so that you can jump start immediately.
Step 1 – Set up your system
Step 2 – Private 1 to 1 training from Cloud Accountant
Step 3 – Start billing your clients immediately
Step 4 – Cloud Accountants handle your expenses and other accounting matters on a weekly and                          monthly via Dropbox or Quickbook/Xero
Step 5 – Monthly Management report available on Waves/Quickbook/Xero
Step 6 – Our Qualified Accountants  will prepare your Yearly Un-Audited Financial Report + Tax Report
Step 7 – Corporate Secretarial Department will process your Annual Return and Annual General                                Meeting  for a one stop compliance solution.
Step 8 – Form C/CS will be filed
We are the best valued in terms of QUALITY and TRANSPARENT by reducing paperwork and increased productivity for our clients and EBOS Cloud Accountants.
We pledge ourselves to work with INTEGRITY to protect client's confidential information at the highest level. We grow our clients by engaging them in ProKakis Network to gain brand awareness as we are ENTREPRENEURS too.